Wow! As I sit here looking at these photos, swarms of memories flood my mind. I can't believe that my firstborn is old enough to be taking part in all of these milestones. Major milestones. Wasn't it just yesterday that I was marking in his baby book noting his first tooth and first steps?
A friend of his from church is a senior this year, so one of her major milestones was Senior Prom. She invited him to go with her.
He is such a card. I watch him and think back to our days in high school. G-Dub and I were both shy and reserved. He's the exact opposite. He's got a lot of personality and isn't afraid to show it!
Don't tell anyone, but he also really loves his momma. ;) We snapped a few photos of him alone at home before driving over to meet Bailey and her mom with a photographer friend. As we were pulling out of the driveway, he said, "We should have gotten a photo together!" So, we stopped the car, hopped out and he snapped this selfie.
Among the casual snapshots were some serious ones - a traditional pose.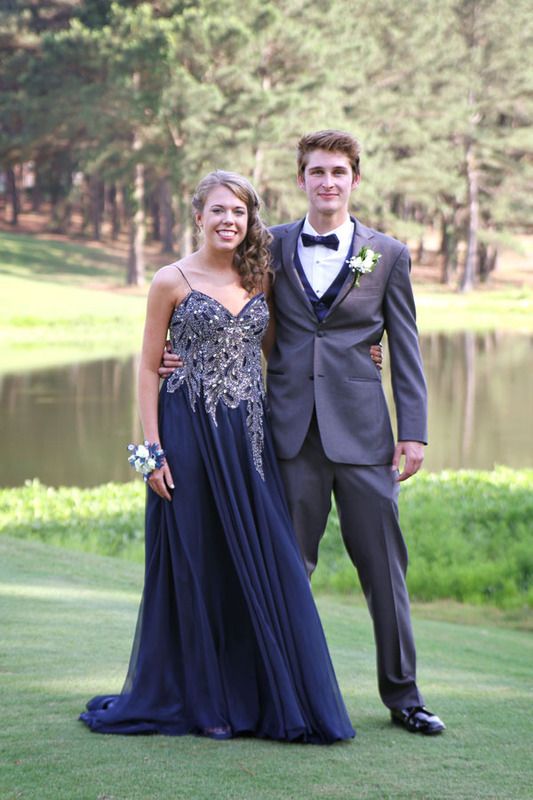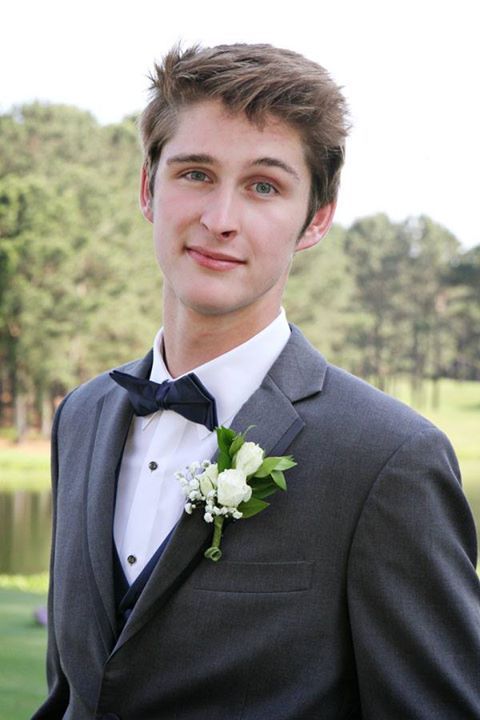 They also had a few "model poses" as Dev called them. I'm not sure I see a modeling career in either of their futures.
Bailey's dad drives a Corvette that he was nice enough to loan out for the occasion.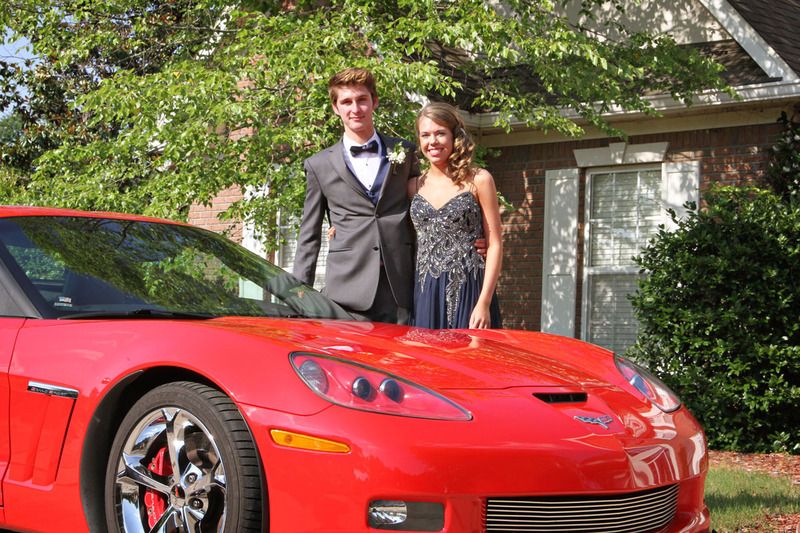 No photoshoot is complete without a few more selfies these days.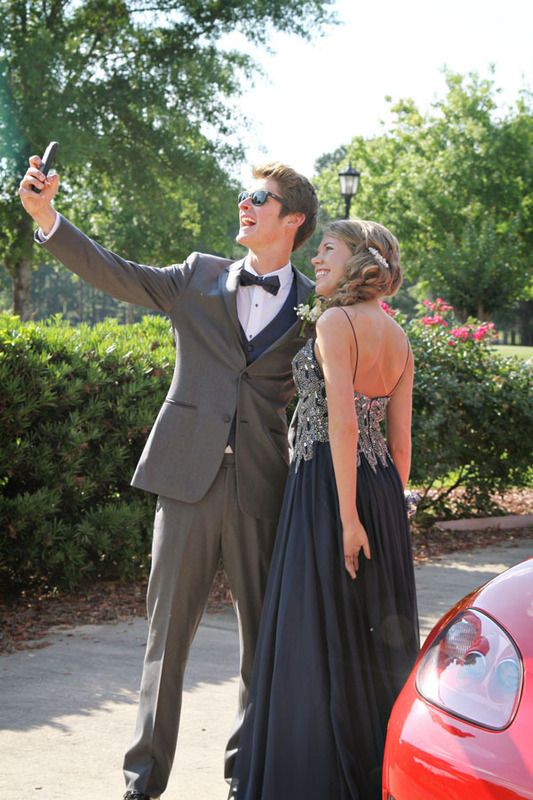 They had a fun night! I'm happy that he has such great friends to share these experiences with during the high school years.