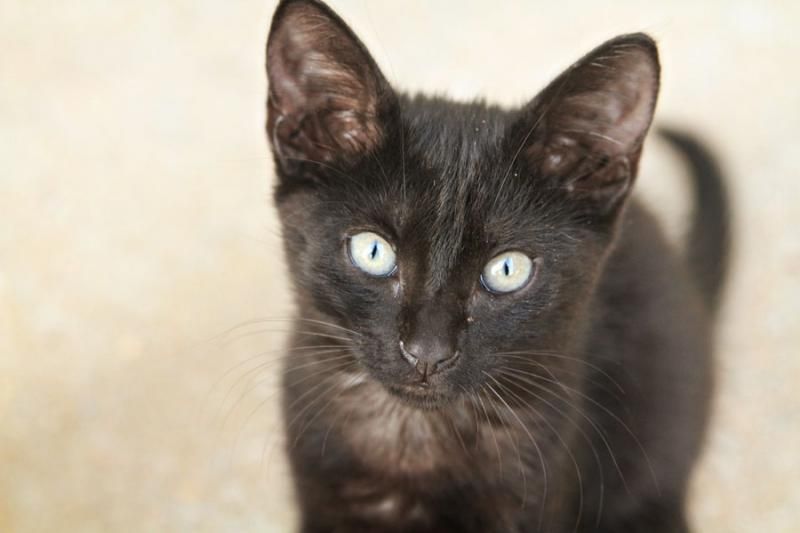 A few weeks ago, we were outside working on a flowerbed when we heard the cries of a baby. Baby kitty to be exact.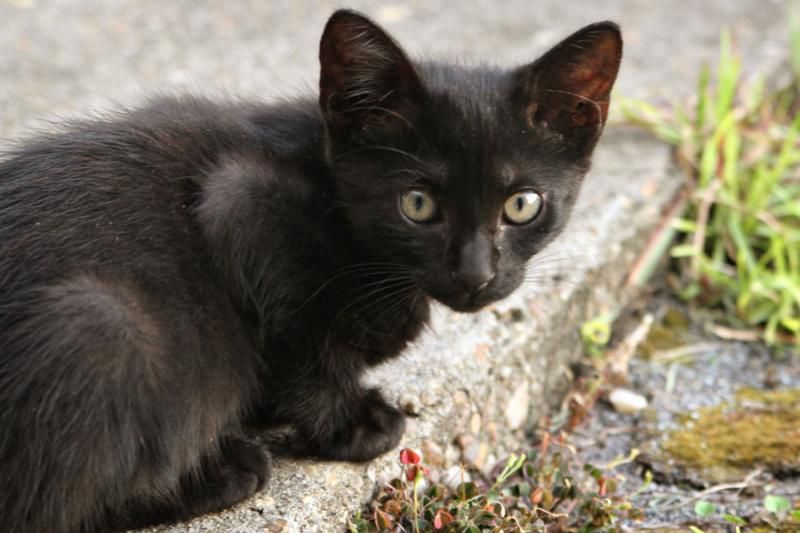 We found the scared little Miss hiding in the shrubs, very leery of us and very hungry/thirsty.
Well... That was then. This is now. She has made herself at home.


She stays busy whining at the back door telling us when it's time to feed her. She traipses through the cobweb corners of the shop or under the shrubs and plants in search of anything that moves. She sits on the back steps waiting to smack the dogs with her paws as they pass her on their way into the house. She's a bundle of life and energy (and trouble!).