Last weekend, we visited Gatlinburg, TN to attend a Christian Youth Conference, Winterfest. We had a great time. We reunited with some of the youth group from New Jersey. Seeing our NJ friends again was really nice.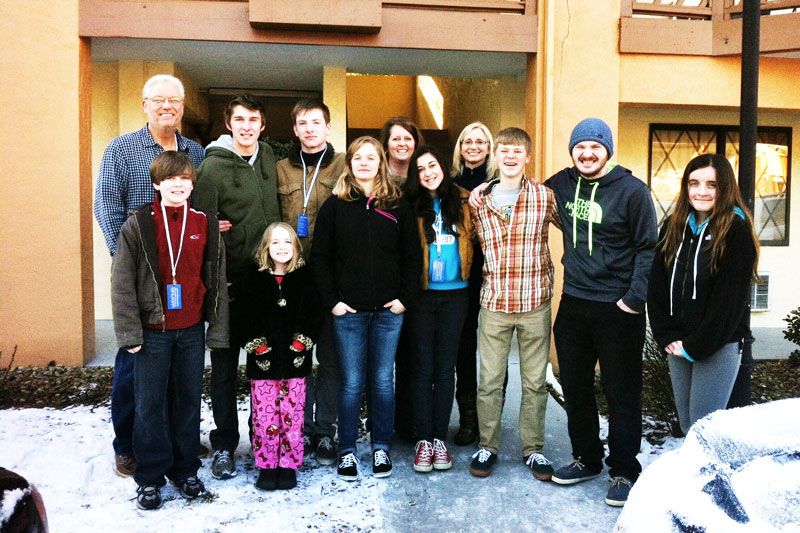 I snapped a few photos of around G-burg. When we weren't in sessions at the convention center, we were roaming the streets
and pushing our way through the crowds of other people there doing the same.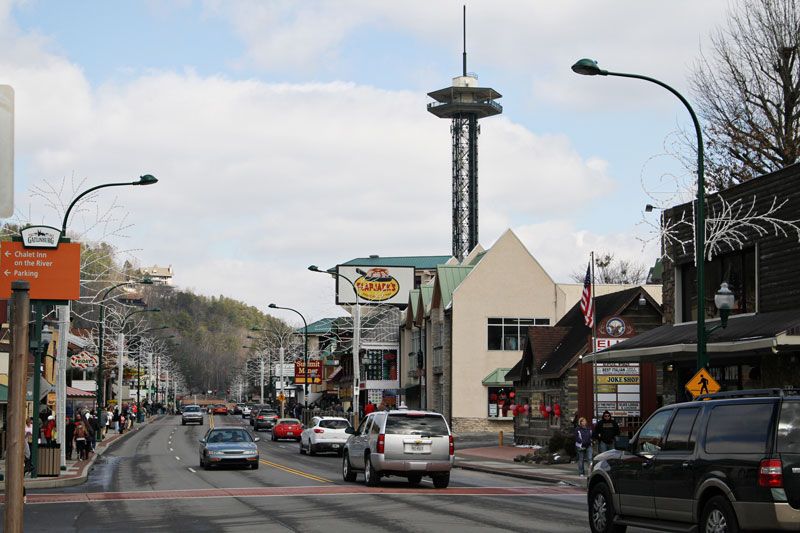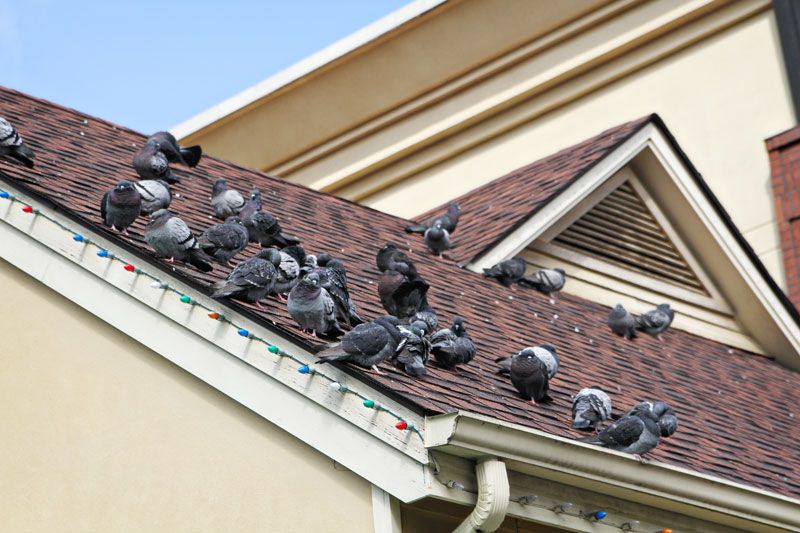 Mr. Teen took off with the NJ teens leaving Lil Man (Roo) and me to explore.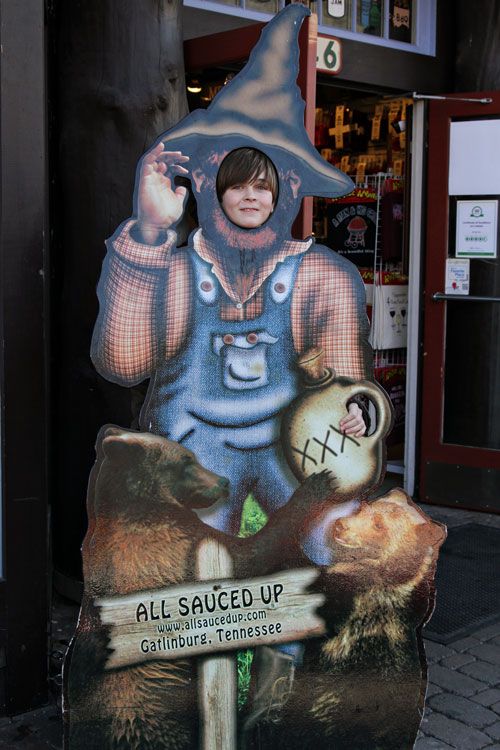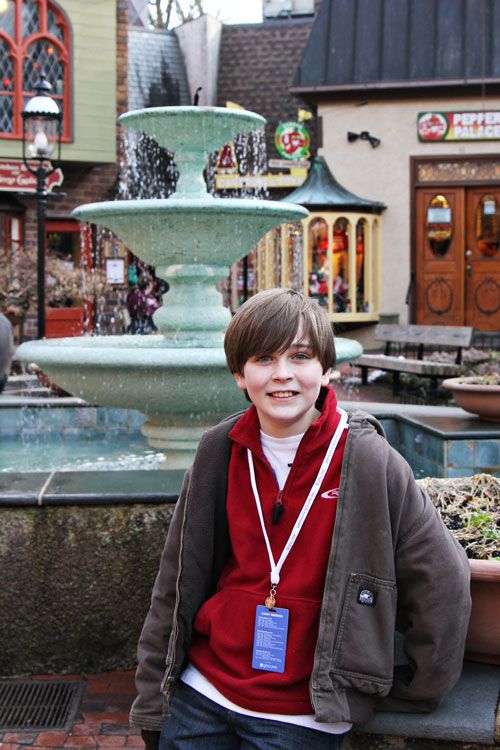 We took some time to explore Ripley's Believe It or Not.

He played with the huge Light Bright wall at the end of the tour while I sat and rested my tired feet.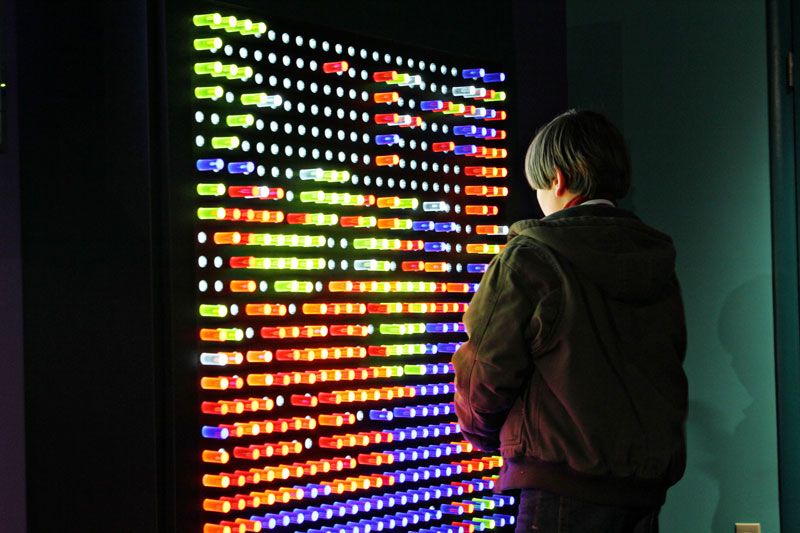 We finally succumbed to the many fudge shops along the streets of Gatlinburg.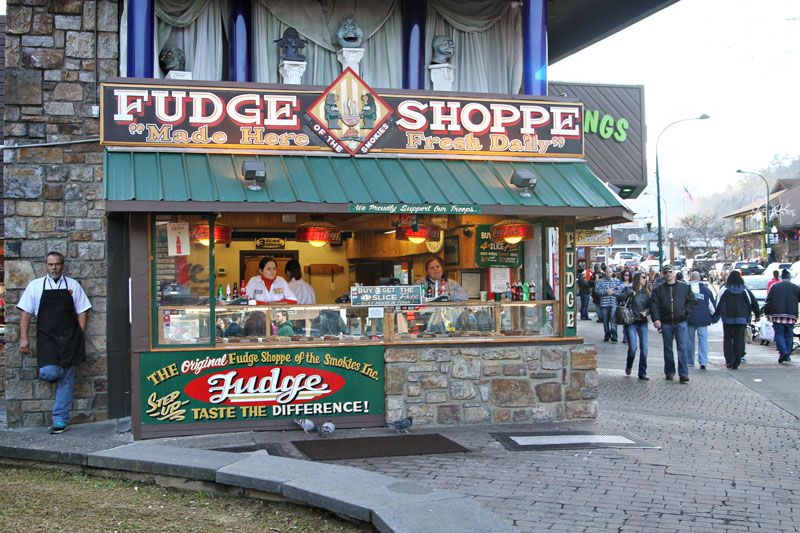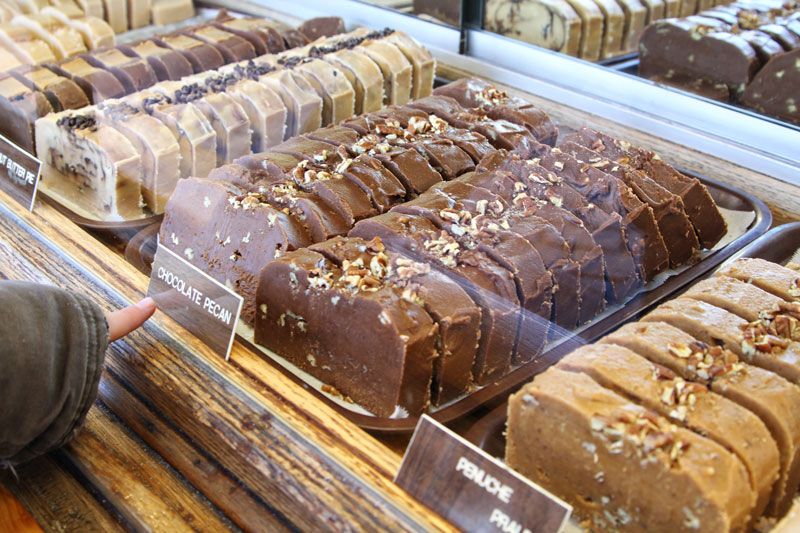 We even had a run in with a black bear!