My guessing game post from a few days ago proved that!

If you didn't read that post, I had showed this photo and asked you to guess what it was.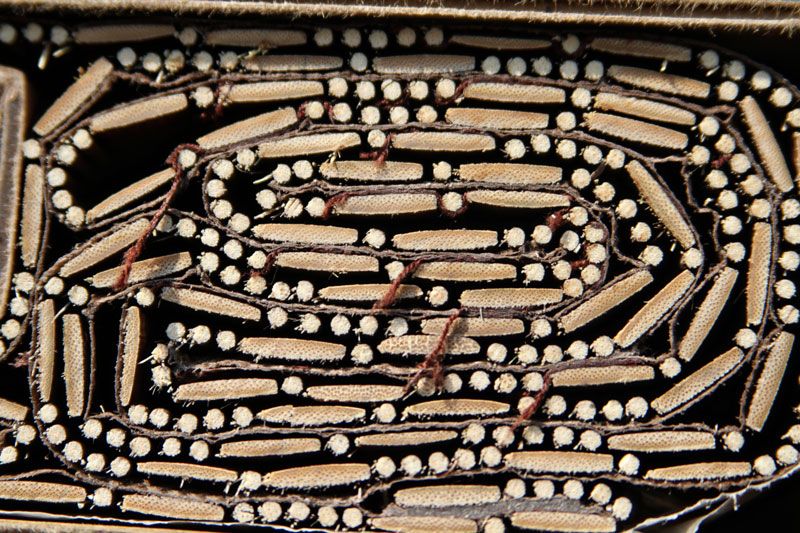 Jill, Jen and Flo were all correct with their guesses! It's a bamboo blind for the master bathroom window.

Remember the before photo of this window? The previous owners had black out panels covering this window.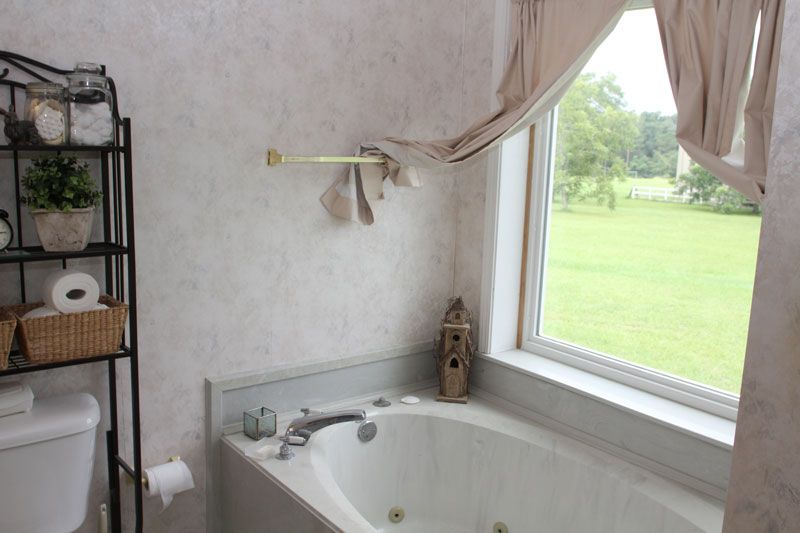 They also had a white plantation blind sitting in the attic that had been cut for this window and never installed. Those are the blinds all over the house.
While I believe they are really nice and look great in other places, they aren't what I wanted for this window.

So, I headed to what has become my favorite shopping place.


G-Dub told me to start the Mini since it had been sitting in the shop while he was gone out of town. I started it and drove it to Lowe's, then sent him the pic.

I've always been a cheap Charlie and have never purchased blinds or shades that had to be custom cut. This was a first for me. I never realized they cut them box and all!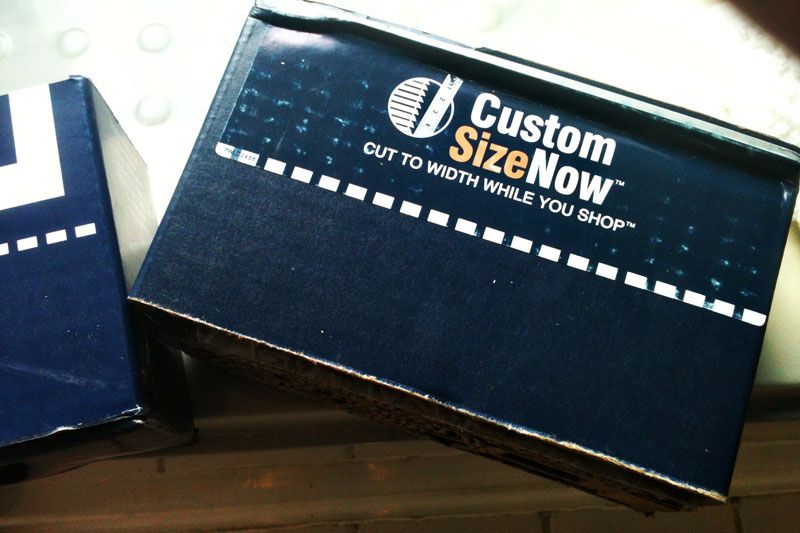 That was so weird to me! I measured my window and Miss Lowe's Lady took a quarter inch off of each side of that measurement, then cut the blind to length. She warned me that I should go home and NOT take the blind out of the box, but instead put the box and all into the window frame to make sure it fit. It was perfect!


So, we (we, as in G-Dub) installed it.

I love it! I'll show you more when I show you the full bathroom reveal photos.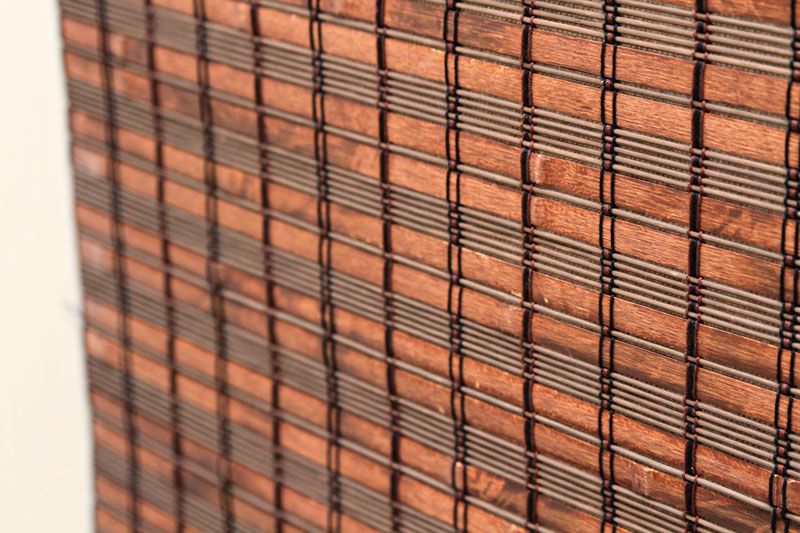 It's the Cinnamon Bamboo lined shade. Perfect. I had worried about it making the room too dark, but it is just right!