I won't make you guess where I've been for the past month while I haven't been blogging because the answer is boring. I've been right here at our Home in the Grove. I've just been busy. Speaking of busy, this is something I worked on in the last month.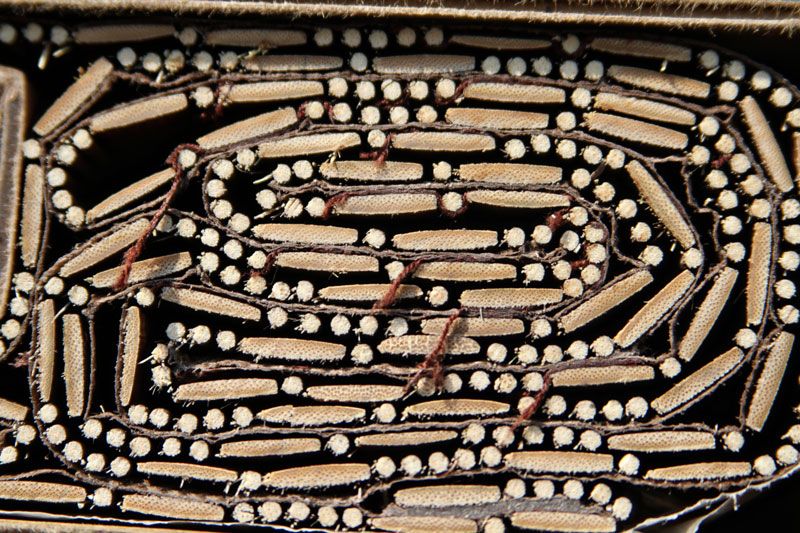 Can you guess what it is?

If you leave a comment, it'll convince me that you are still coming around the blog. Comments might convince me to spill the beans and tell you more about the photo in the next few days.