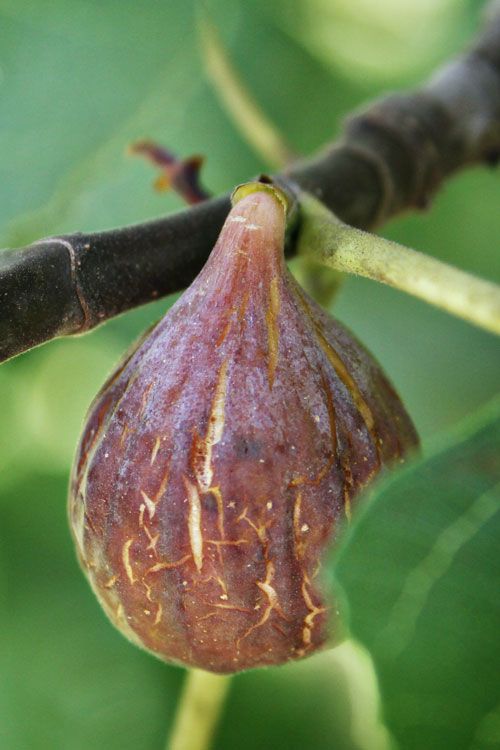 Mom and Dad have a fig tree in their backyard that was full of delicious ripe figs when we were there last week!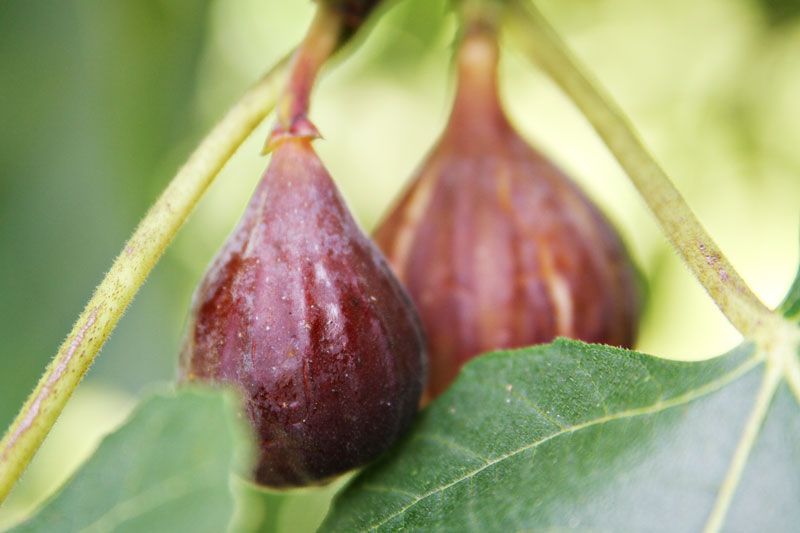 Mom told me that if I wanted to pick any, I could have whatever I wanted. I already knew that because they have always given us any of the blessings from their harvests.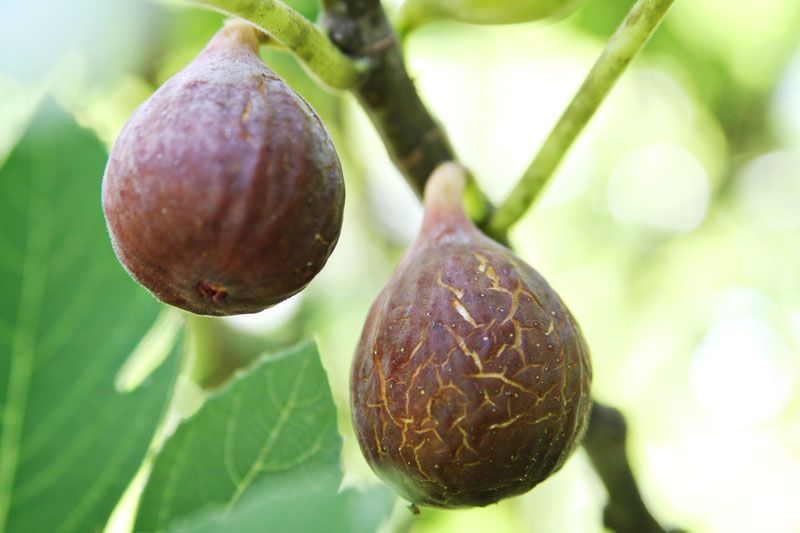 I was more than willing to tackle the job because I knew two end results would come from the task:

- all the figs my tummy could handle me eating straight from the tree
- fresh fig preserves canned and coming home with me to enjoy this next year

So, the following day, I picked figs. Why is it that all the best fruit is at the top of a tree? Out came the ladder...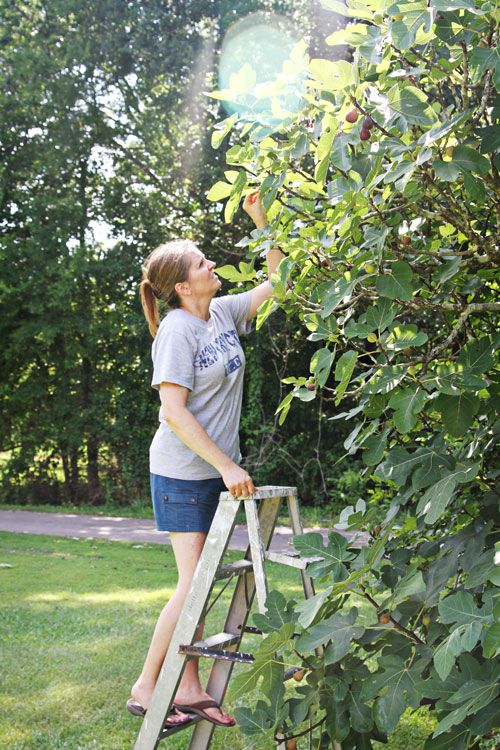 You all should feel lucky that I'm posting Au' naturel, a no shower, no makeup, no styled hair photo on the blog!

Speaking of Au' naturel, aren't these beauties?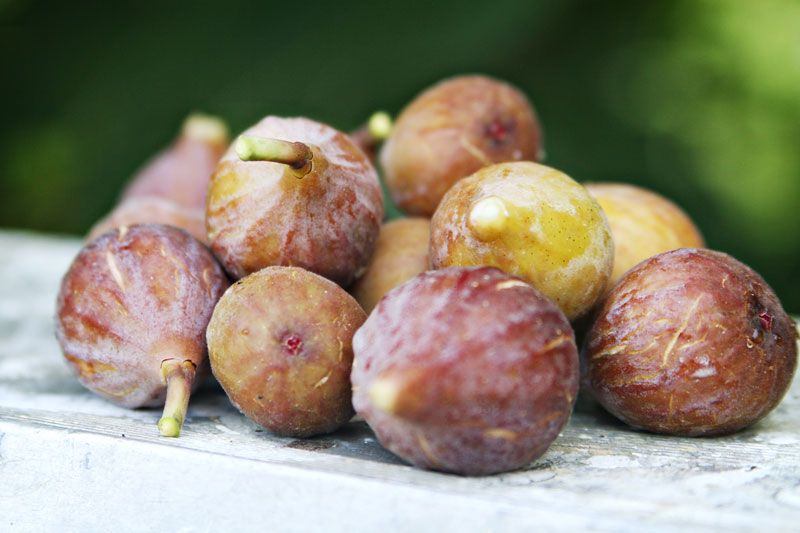 I picked until my bowl (and belly) could hold no more, then took them in the house and waited for Mom to tell me what to do with them! ;)


We cut the figs into quarters and sprinkled sugar on top to let them sit and to let syrup form. After a few hours, we put the figs and syrup mixture on the stovetop in a thick boiler. Then we heated and stirred and heated and stirred and took turn stirring because the steam was hot and our arms were tired from stirring.

Sorry for dark and pixelly iPhone photos. My phone doesn't like dark places!


We heated and stirred until the fig preserves were a good consistency, then we put them into hot mason jars and sealed them.
Our first batch of figs yielded five pints of fig preserves. Another batch made three for me.

These will be so good this winter on homemade biscuits. Also, I discovered while in Mom's kitchen that day hot fig preserves are yummy on ice cream!