Our new home has some features that we really love. It's on a large lot and has plenty of mature trees. It's really beautiful and peaceful. But, there's a price for having a yard on an almost five acre lot - someone has to maintain that yard! We are making it a family affair. A group effort you might say. We have a strategy that we're using.

Roo has the job of riding his four wheeler around to gather sticks that have fallen from the various trees.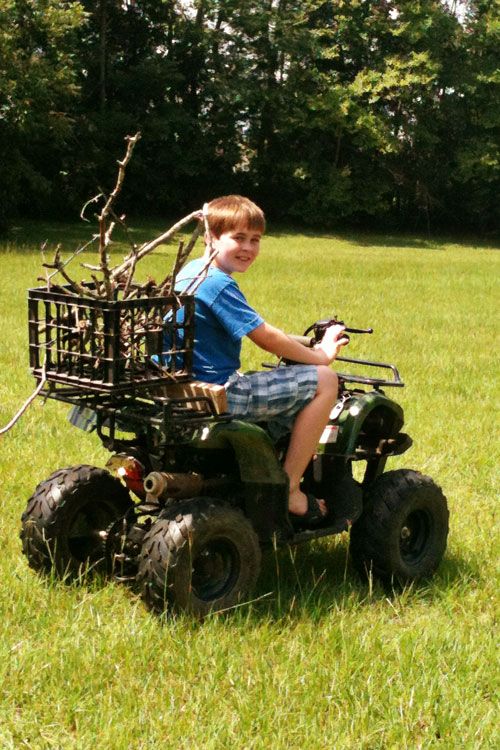 Teen claims one riding mower and takes the east side of the yard.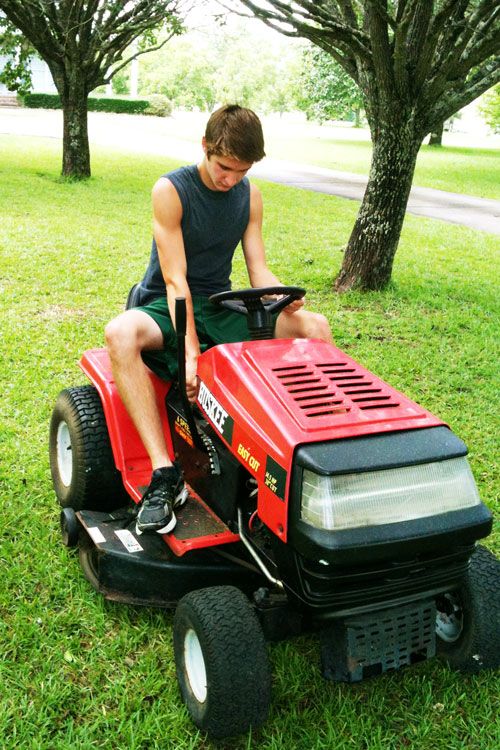 I get the new toy for the west side of the yard.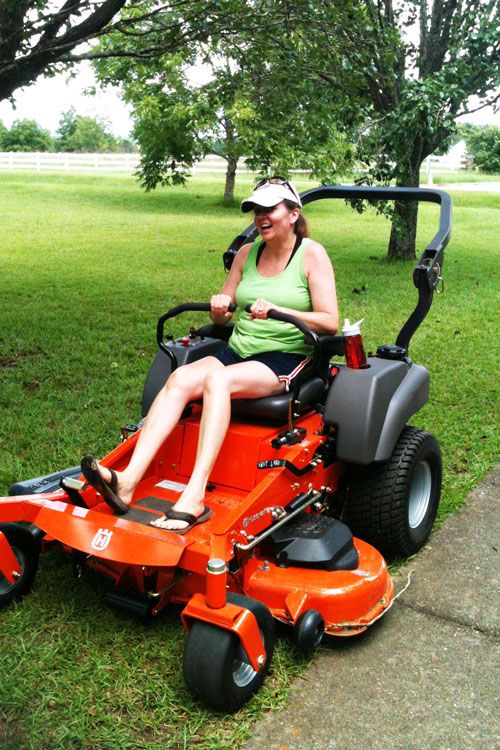 And, Fred, the turtle, (who we met today) gets the job of being the fastest turtle I've EVER seen. Apparently, turtles don't like meeting lawn mowers in the yard on their leisurely stroll back to the pond. He picked up speed and disappeared shortly after Teen and I stopped to take his photo.


It took us just over two and a half hours to complete the job of mowing.

It's a dirty job! But, someone has to do it!