One of the places in New York we had on our bucket list of things to see was Chinatown.

New York City Bucket List:
☑ Chinatown

We ✔checked it off on Saturday.

We thought that Chinatown would most likely be a repeat of all the things we'd seen while living in Korea. We wanted to experience it for ourselves anyway!
We were right! We were reminded of Korea and the Philippines more than once while strolling through Chinatown.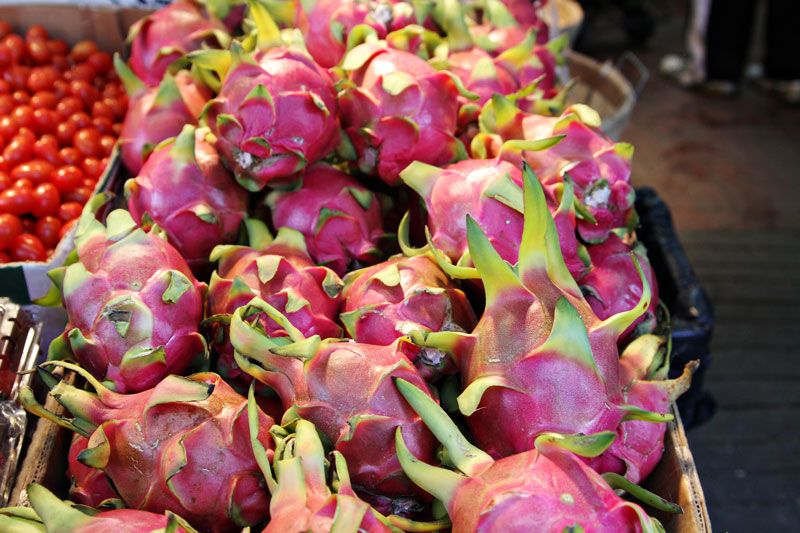 The fresh fruits at excellent prices reminded us of market days in Korea.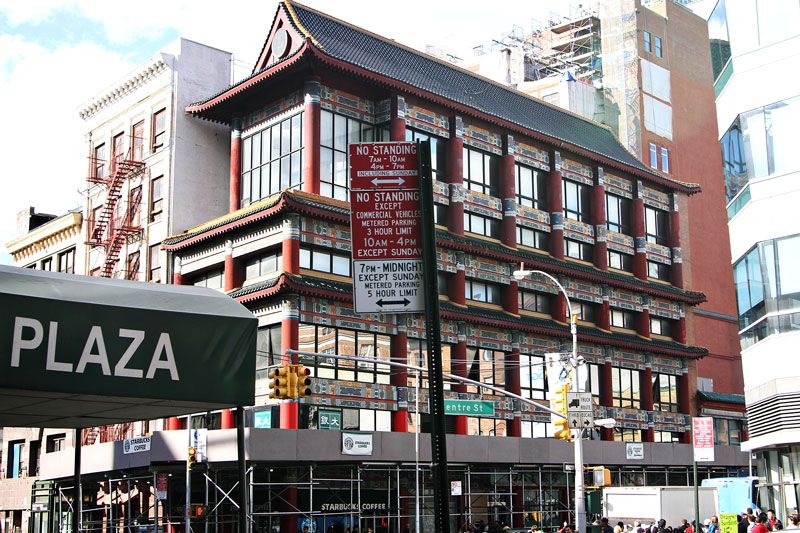 The architecture of Asia was there if you really looked amid all the modern buildings.



Dragons, too!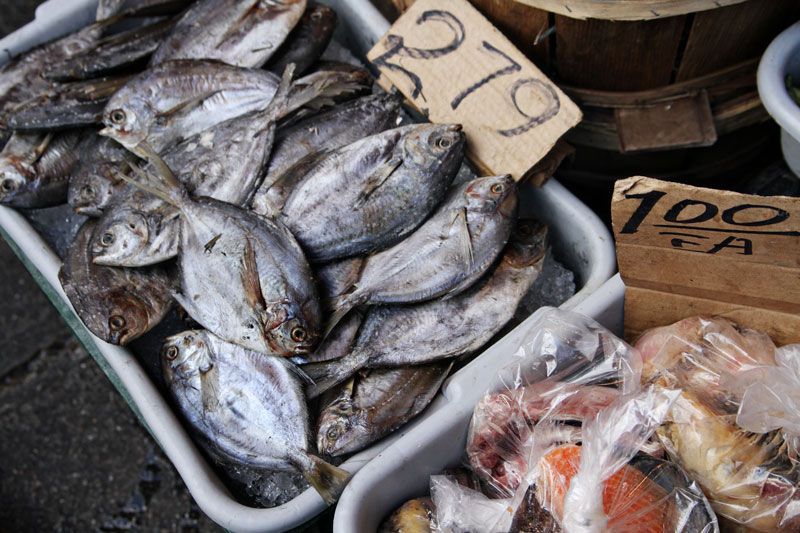 Fresh fish markets and dried items. Dried oysters, anyone?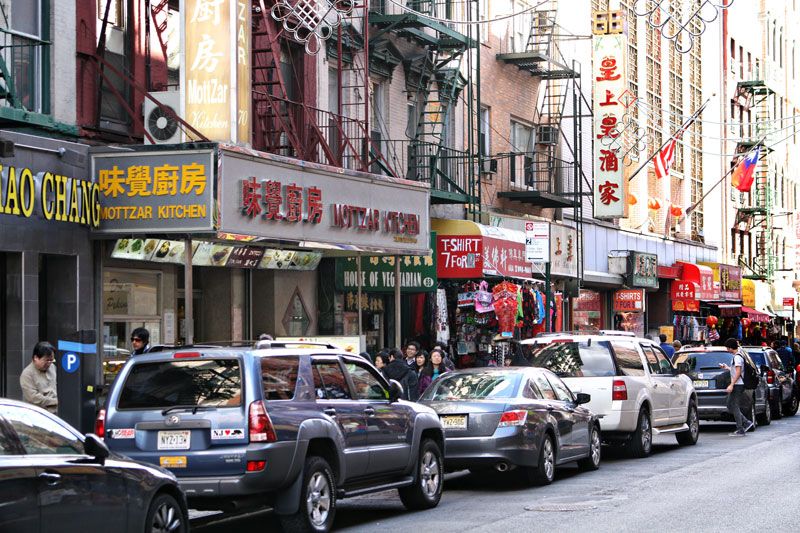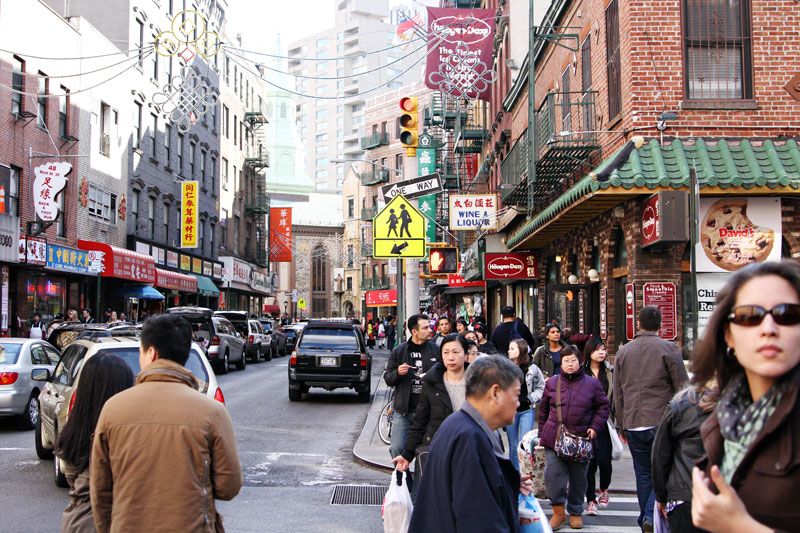 The signs. The colors. The crowds. The merchandise. Even the smells.
You could almost close your eyes and imagine you were in a part of Asia.



Then, in your searches, your eyes land on a vendor selling "I love NY" t-shirts and you're brought back to the US.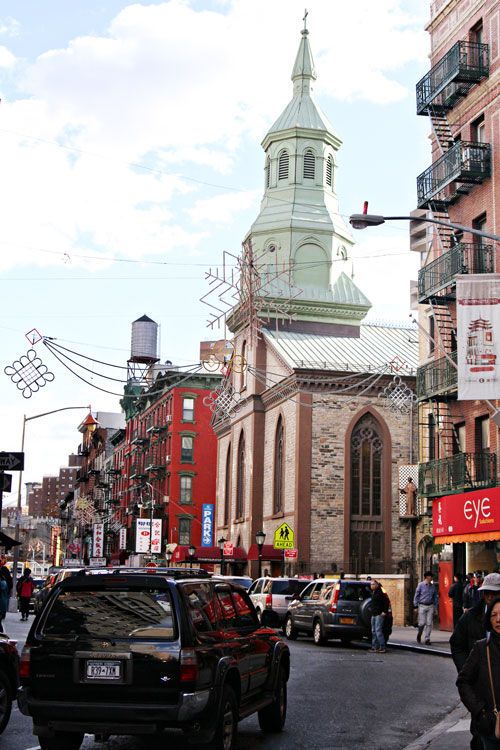 But, just as you settle back in the US, you round the corner and spot a Christmas decoration still up in March and you question your location once again.



One of the things Son2 and I loved about the Korean markets was the neat candies we could find! Same in Chinatown!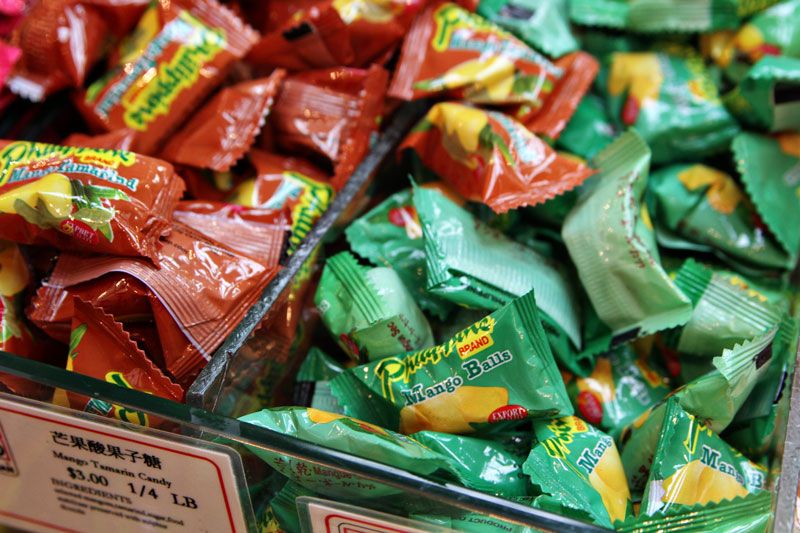 We even recognized some things we'd eaten while overseas.

I was on a quest to find the street with lanterns strung across it.
Where had I seen that before? Sex and the City? Miranda's apartment search?


Found the lantern street!


Proud and honorable people...



Not sure how to describe this... quirky? Bling? Interesting. Again, reminded us of the shops in Korea that sold big gold bling!



Something else interesting. After all that walking around in the city, I needed a foot massage!