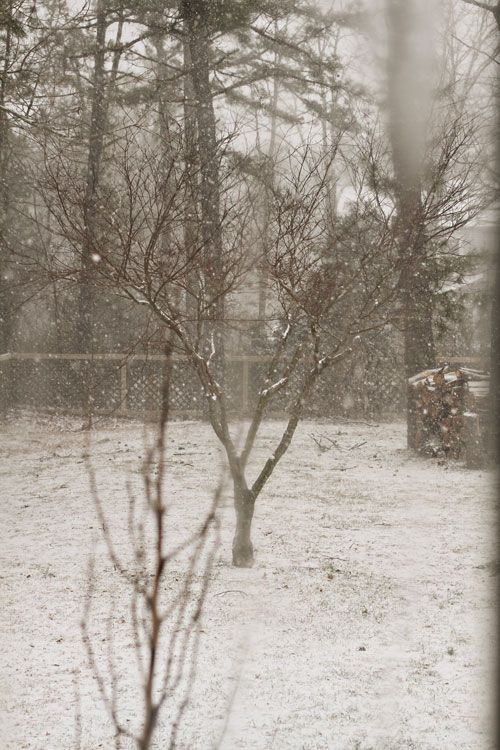 With this outside my window, I'm not in the mood to do much. So, I was cleaning.
When I was wiping down the top of this cabinet and cleaning the mirror, I remembered that I never showed you my little "project" from last summer.

If you have known me for any length of time, you know I like things with a story and things that are different. You also know that we sometimes spend our bored
Saturday mornings stopping by yard sales just to see if we can find treasure. One Saturday last summer, G-Dub and DS2 were out and about. They came home and
said they needed the truck. What? Apparently, G-Dub had found the treasure in an estate sale where he'd bought a ton of tools. Boring... When he returned and
emptied the truck, I went out to look at his stuff. All I saw was tools. Yuck. But then I looked closer and saw this drawer full of bits and tool stuff.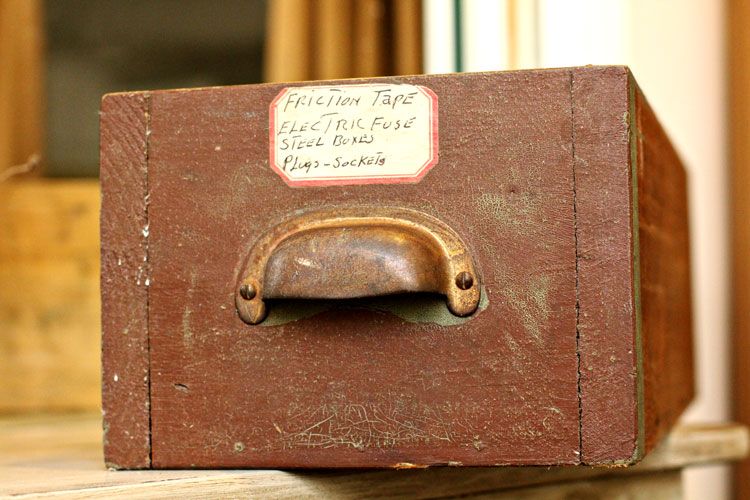 There wasn't anything special about it, but I liked it. I loved the handle and the sticker detailing the contents of the drawer.
Something about this reminded me of my father.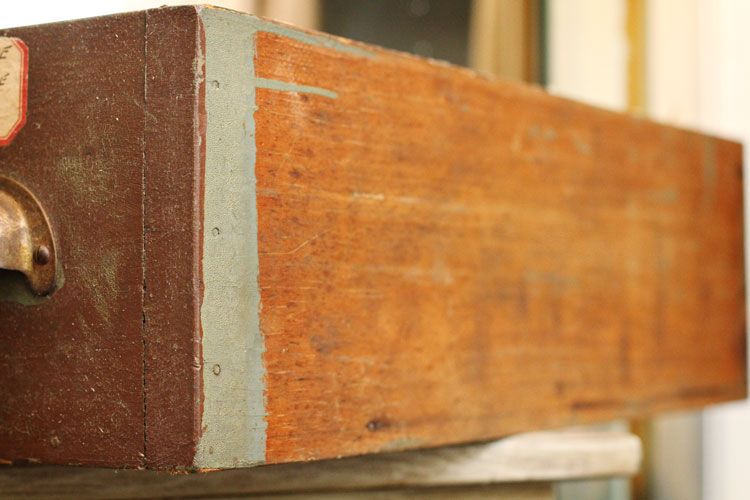 I told G-Dub at that moment that when he emptied that drawer, it was no longer his, I was staking claim.
He wanted to know what I was going to do with it. I had no idea! I just wanted the drawer!

A little time passed and it dawned on me what I wanted to do with this old junk drawer. Can you imagine? I decided it would be a necklace holder!
I cleaned it up really good and then screwed three hooks into the "top" of it which was really the front of it, but turned on its end made it the top.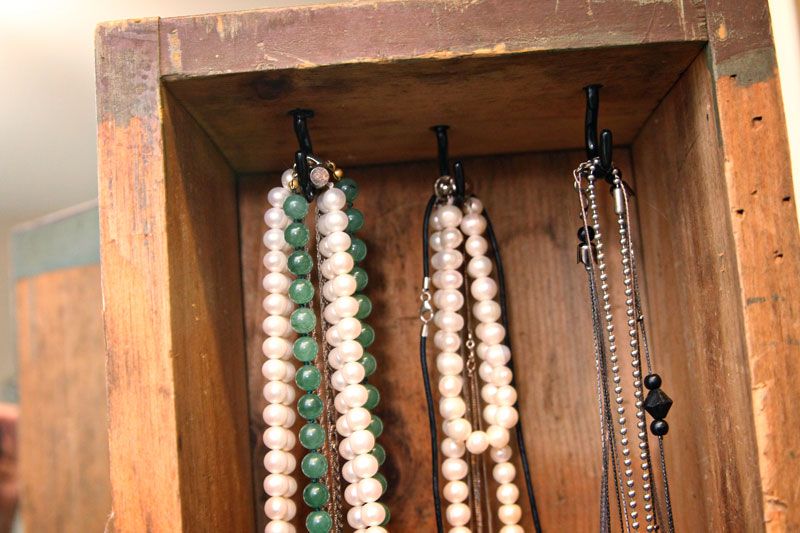 It sits atop Beauty, my cabinet redo for my bathroom.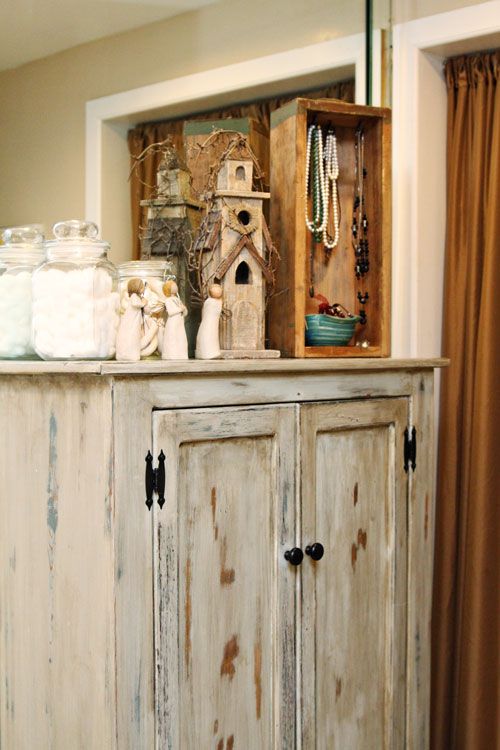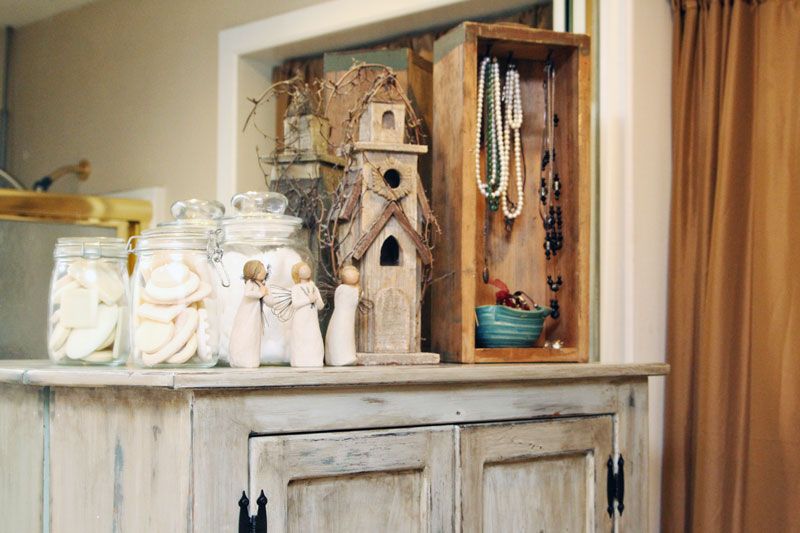 I love it in its rough and masculine sort of way. It's still a little bit of "beast" amongst a tad of beauty.


I always pack our own soap for travels, but I also always take the hotel soaps! I need to stop doing that or find a new jar! LOL