(taken Thursday)
What a crazy couple of weeks New Jersey has had in the weather department. Thankfully, our section of the state fared well during the storm. It's so sad that so many areas are devastated.
We experienced another storm this week and again, we were spared from the severity of it. We received snow, but not as much as northern parts of the state. Our yard had about three and a half inches of yesterday morning. My snow photos were fancy. Not. I leaned out the back door and shot a couple of photos with the zoom lens. Daring winter photography, right? Well, it's because they are actually still fall photos. ;)
My favorite red maple tree was weighted down with snow.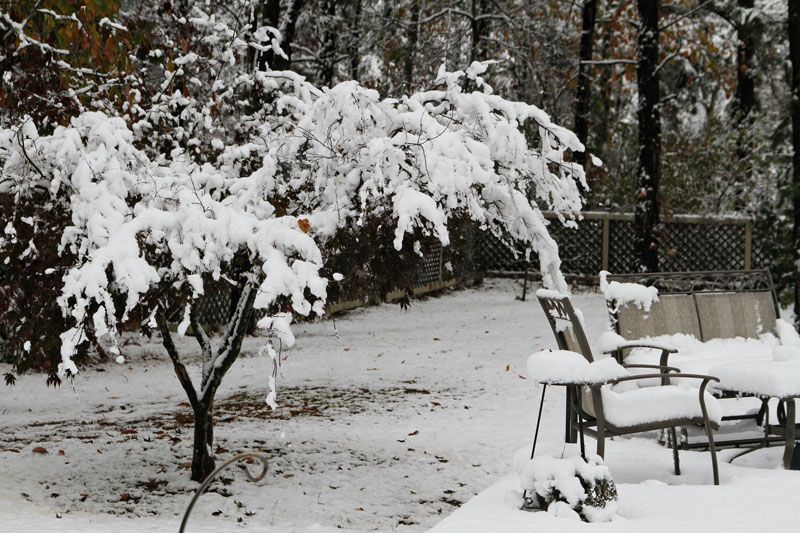 Still being fall, I wasn't quite ready for snow. You can see the waterhose still out from use in this photo.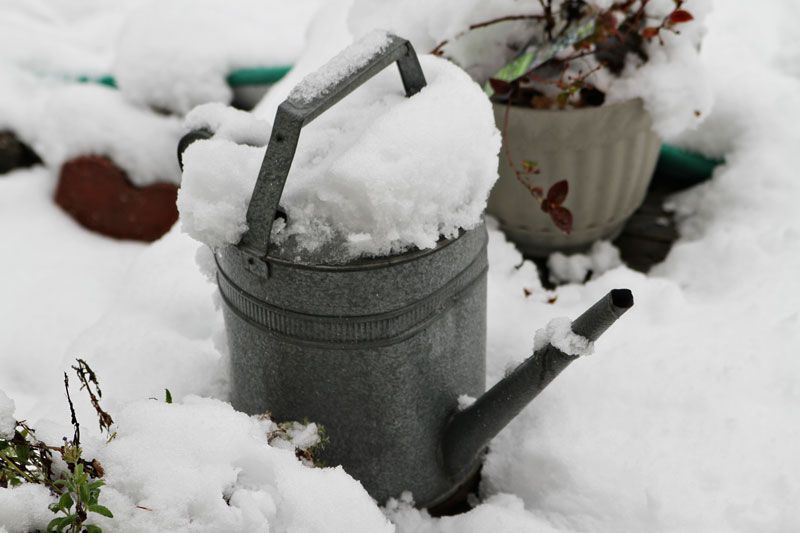 My neighbor's yard looked rather enchanting in the snow. This was my favorite of the three.
Another favorite photo was one that Teen snapped with his phone on the way home from church Wednesday night. I love how the light from the street light was shining down on the snow covering the tree.