Reed wanted to go all out and decorate the yard for Halloween. I was stubborn and didn't want to spend the money. $30 for a fog machine? Um, no, not into it. So, we got creative and did a few things along the sidewalk to the front door. Turns out, Hurricane Sandy may do some of her own decorating that might end up being a little more scary than ours. So, I saved money foregoing that fog machine. ;)
With thoughts of the storm heading our way, I debated taking down the decorations. Instead of all that, I just went out and snapped some photos to share and remember.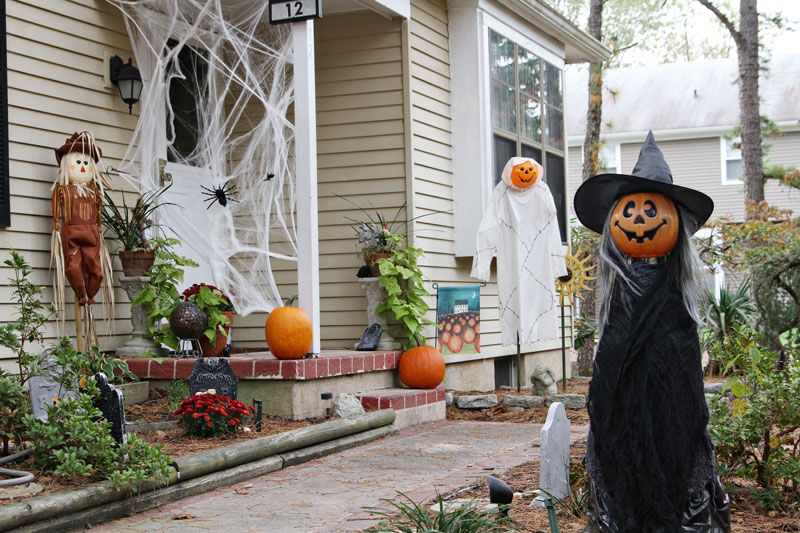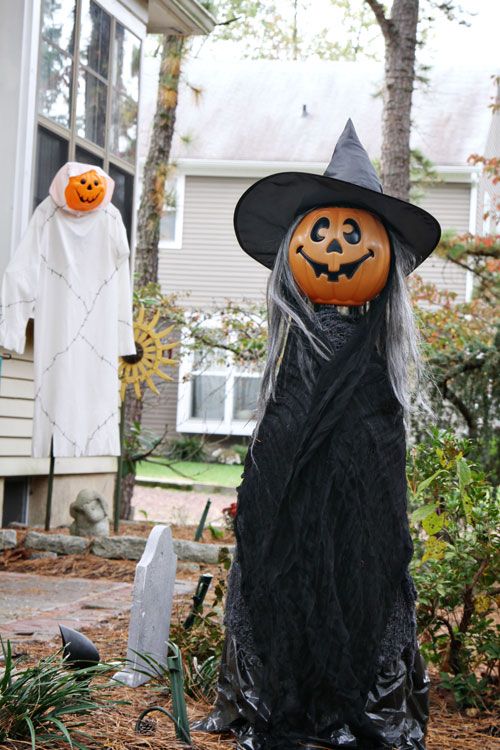 Matilda, the witch, is a tomato cage turned upside down and draped with black trash bags and netting. I drilled holes in the plastic pumpkin to insert the tops of the tomato cage wire into. We then topped her off with the witch's hat. The ghost is Reed's costume from last year draped over the taller metal sunflower (like the short one you see on the side).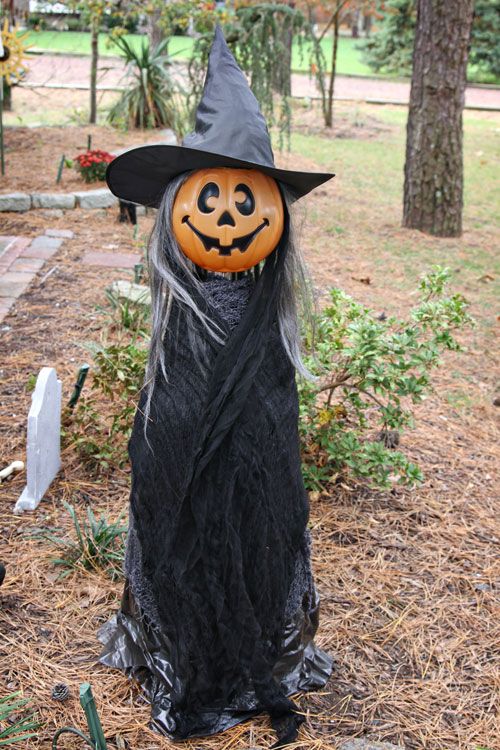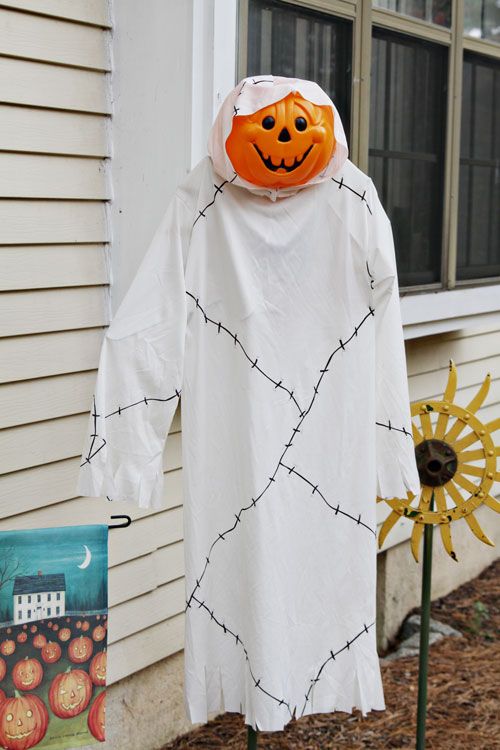 Tombstones and bones litter the flowerbed.


And the porch is creepy webbed with spiders and mice.