Well, two out of four canoed. The other two sat back and enjoyed the ride while taking in the scenery and serenity.


We followed the map and found Rum Island where we decided to dock and explore.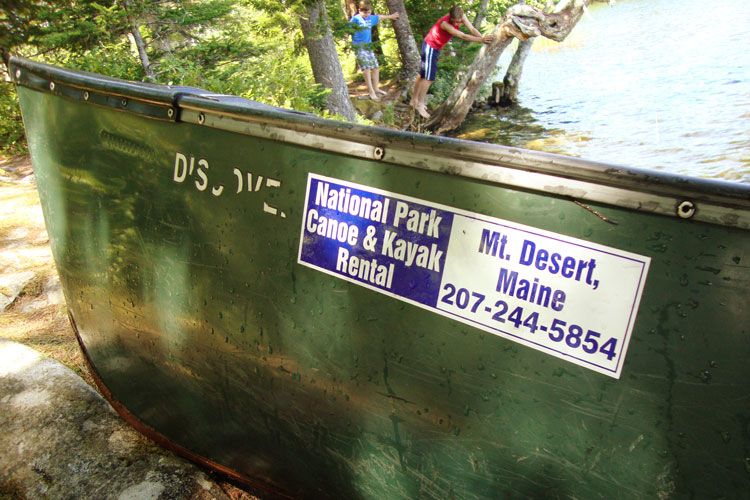 Getting up there was easy. Now, how are you going to get down?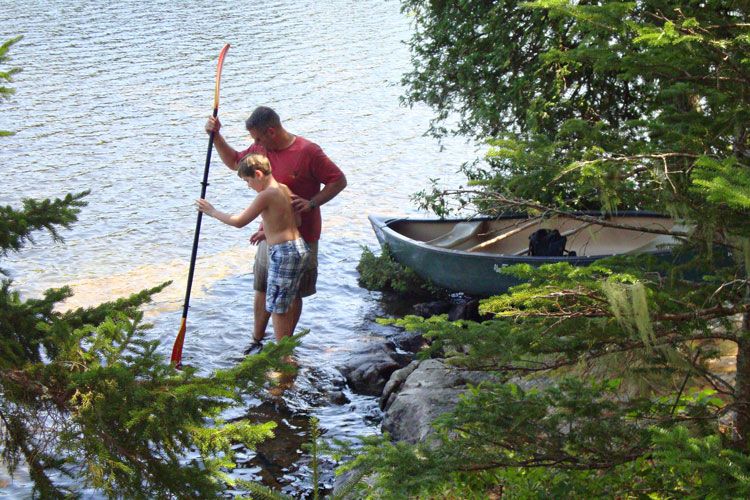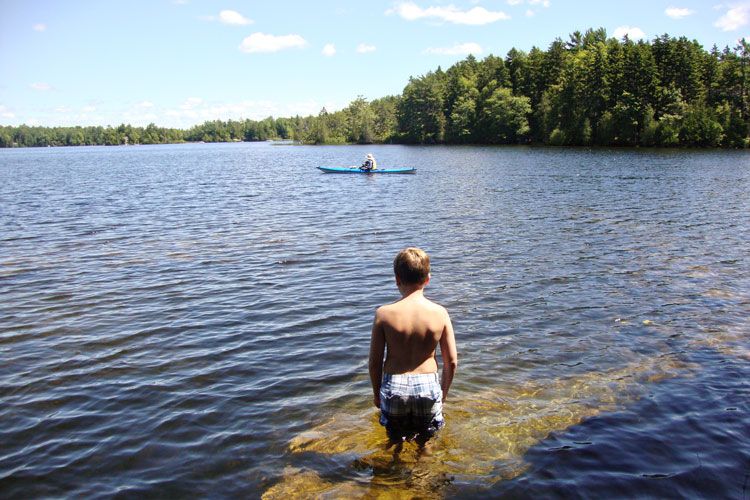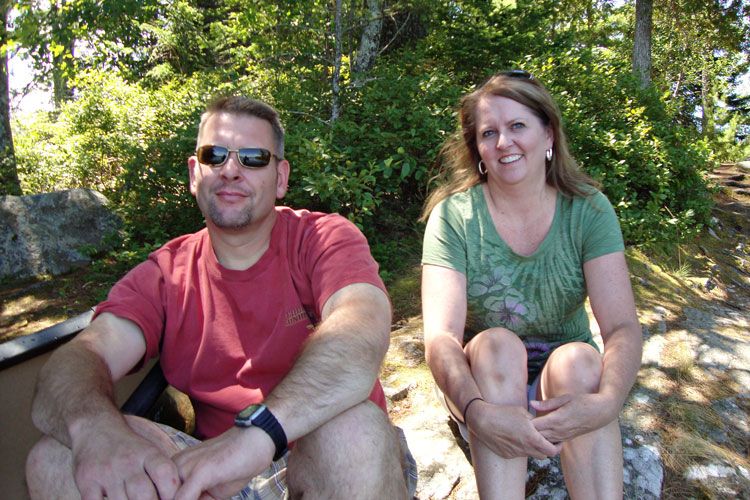 On the trip back to the dock, I tried to get a photo of the three of us.


Ok, but let's try again.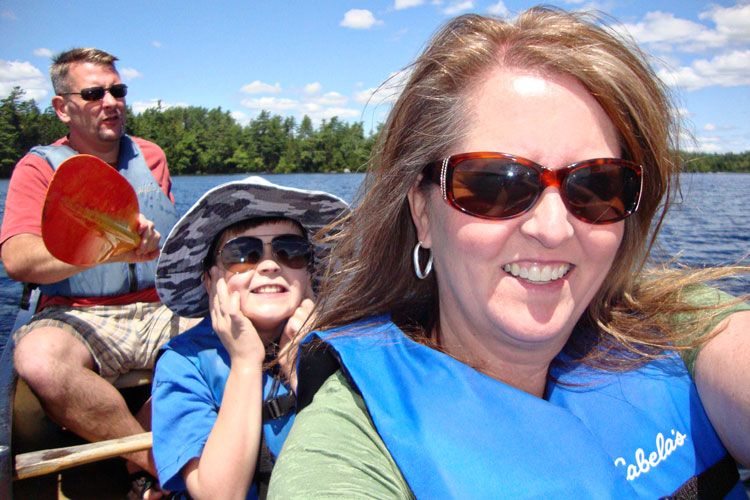 Ugh!


Ok, I give up! What else can we do as we ride? Water writing graffiti on Teen's life jacket? Yeah!


It was a beautiful morning on a beautiful lake. Love Acadia National Park!