Interrupting the Maine vacation photos for another post.

Did I mention that my inlaws are here? We've been tooling around and showing them parts of the area. Today's field trip led us to Long Beach Island. We stopped along the way and took a look at our neighbor's fishing boat. Then we made our way over to the point to see Old Barney, the Barnegot Lighthouse.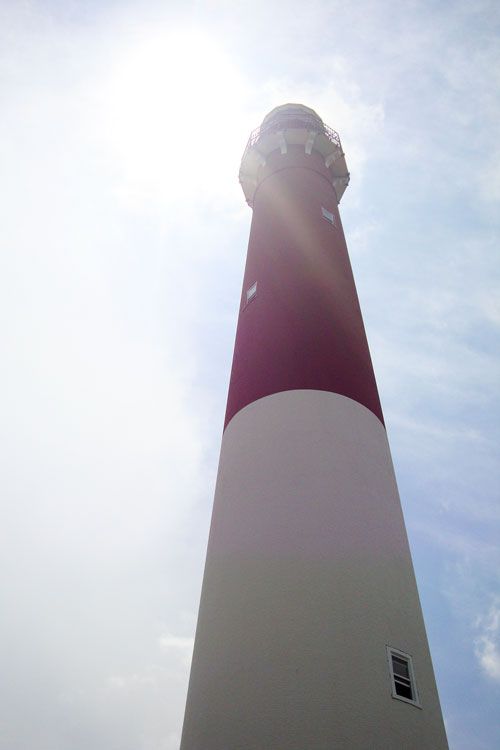 Have you ever made a teenager mad and then tried to take a photo with him? :)


(FYI - I wasn't the one that made him mad.)
(FYI2 - He wasn't really mad, just frustrated with indecisiveness. Does indecisiveness plague anyone else's family?
"I don't know. I don't care" Someone make a decision already!)

We walked around the area, down the seashore walkway taking in the views.
Roo and Granny strayed off the beaten path looking for rocks and seashells.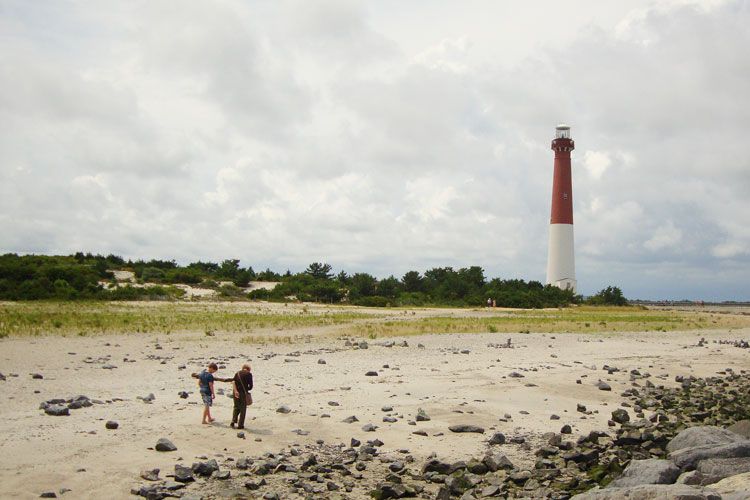 I finally declared, "Yes, I want to go to the top. Who's going with me? Devon?"
And, he did. We climbed the 217 steps to the top. At a few points, we had to step into the window alcove to let others pass.
My heart, lungs and thighs really appreciated those little breaks!
We made it though! And boy, did it feel good to step out into the fresh air up top!
I'd begun to feel like a steamed crab inside that hot tower! I was thankful it wasn't a southern Florida lighthouse on the first day of August!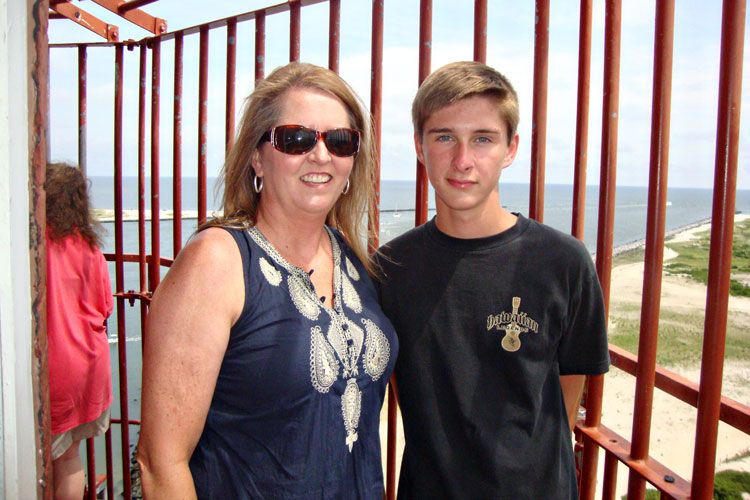 The views were worth the climb to the top!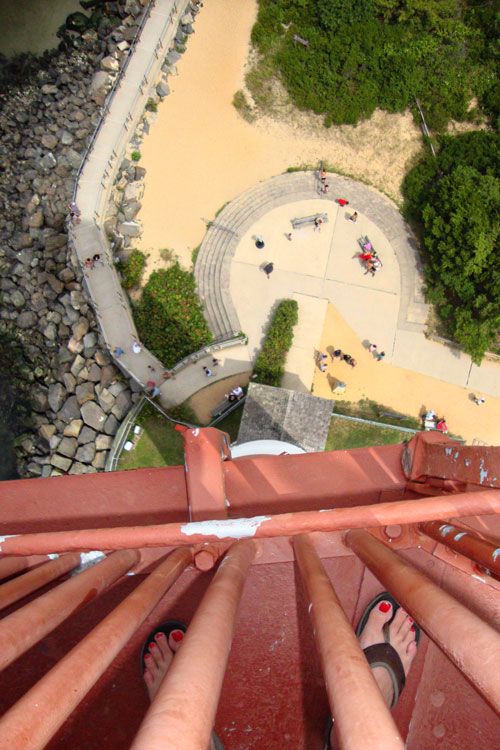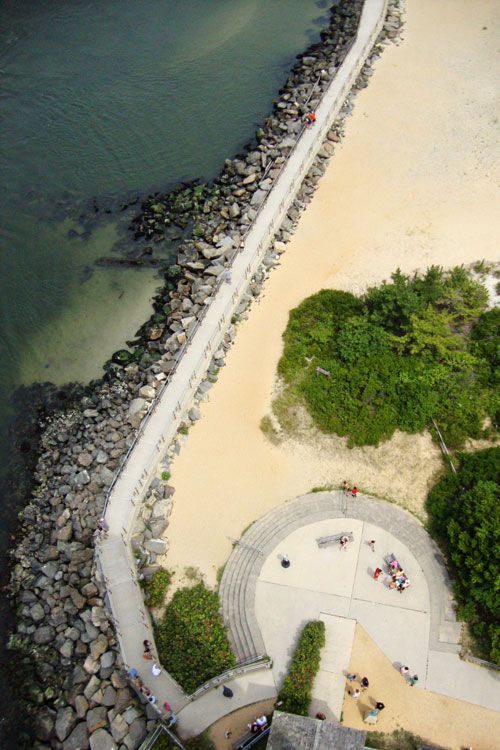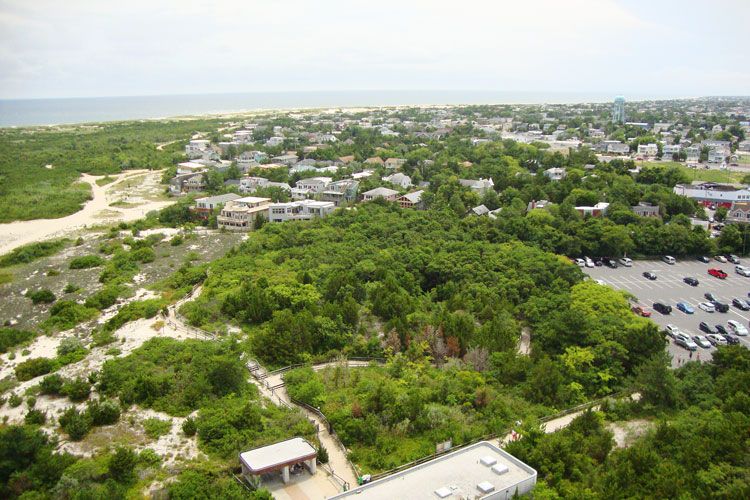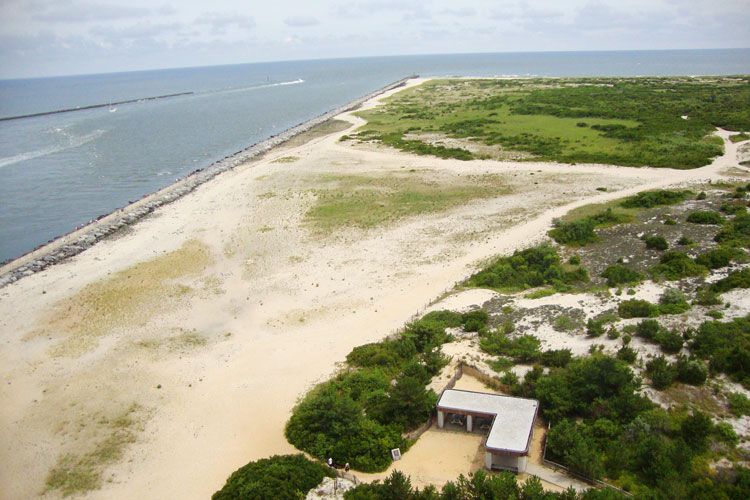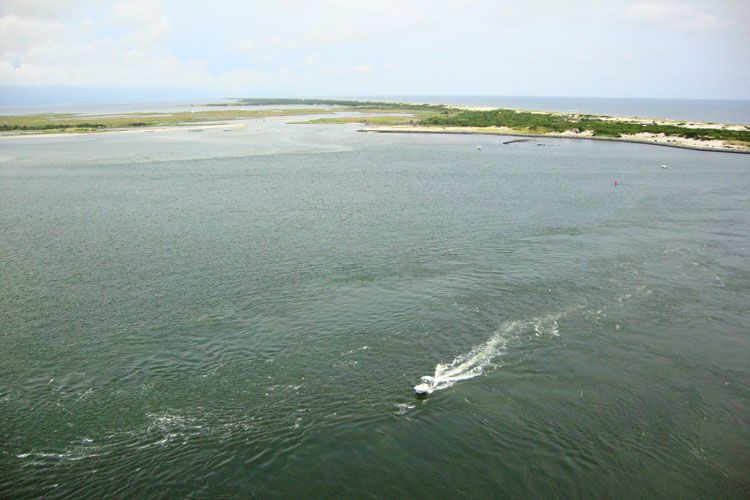 It was a wee bit windy up there. But that's ok. Refer back to the steamed crab comment from earlier. ;)


Back inside, we started our descent. Not before I snuck just a few steps up the other stairs of the restricted area (no further than the sign) to steal snap a photo of the light itself.


217 steps down... going down went a lot faster. My heart, lungs and thighs like the descent much better!