I posted these on Facebook a while back after we discovered her/him on a tree in the front yard. After a Google search, I discovered it is an Antheraea polyphemus moth.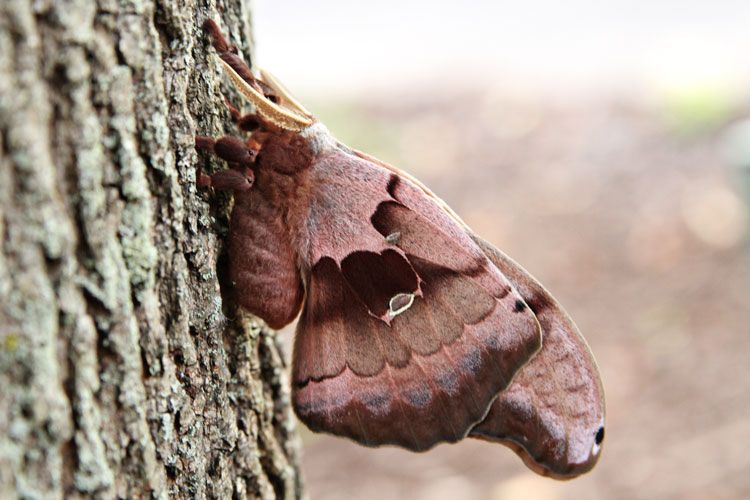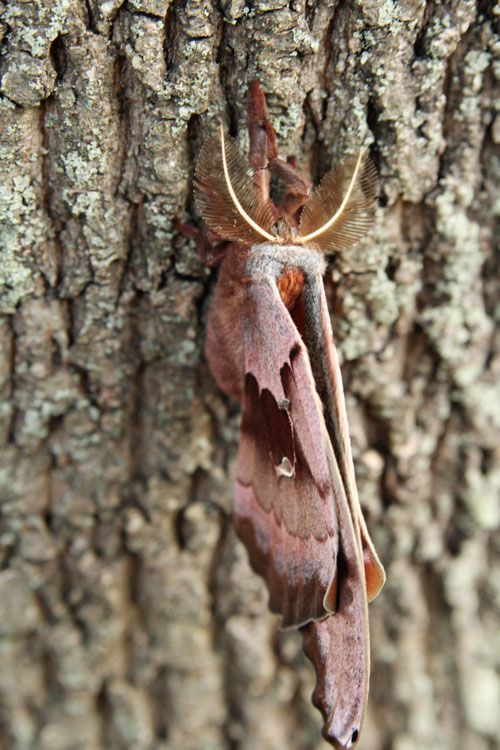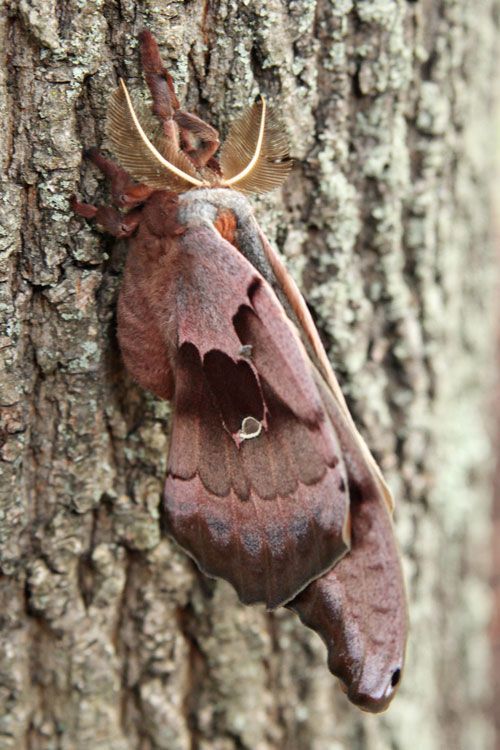 We blew on the wings and she spread them for us to see her true beauty.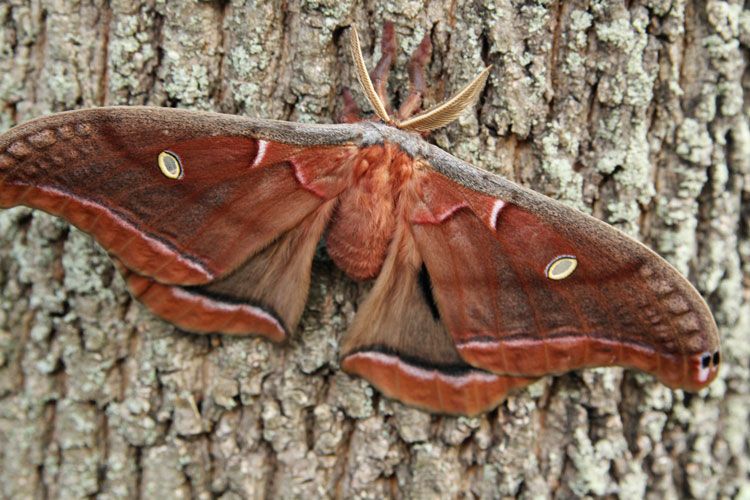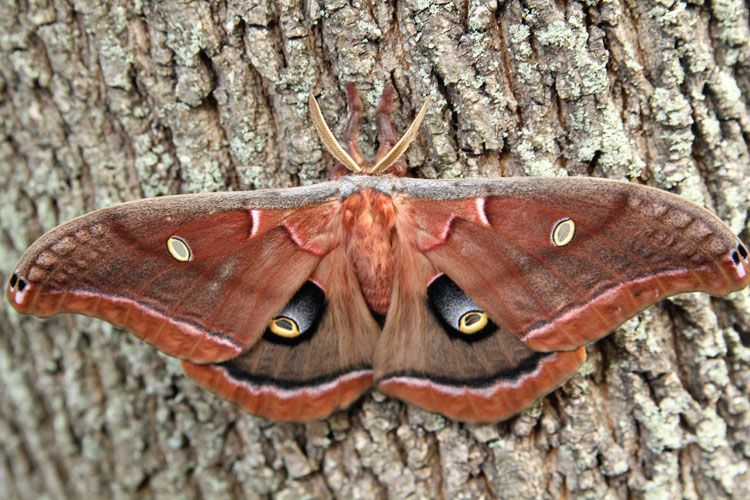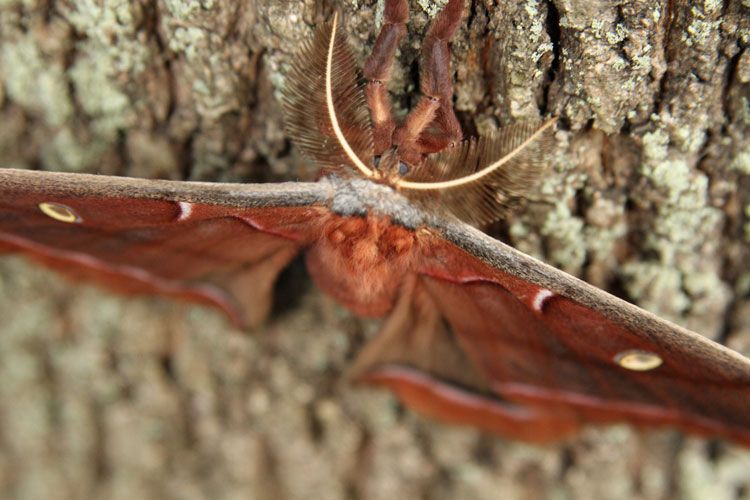 She was as big as a ten year old's hand!


But not quite as big as his {fresh out of the shower, had to come outside and see the big moth} head. ;)