How did that happen?

Maybe I can catch you up a bit.

GDub had gone to Alaska toward the end of May on one of their missions. He was happy to fly back into Fairchild AFB where he spent a great deal of time when he was in the Air Force forever ago. He's proud of how far he's come in the military since then. At that time, he was a crew member aboard the KC-130. From there to Army flight school to piloting the CH-47 Chinook Helicopter and from there to piloting the Army's C-12 airplane. Happiness. :)

Photos from Alaska: They flew through the clouds and over that mountain to land at this airport. Yikes!

A side trip during training to Homer, Alaska.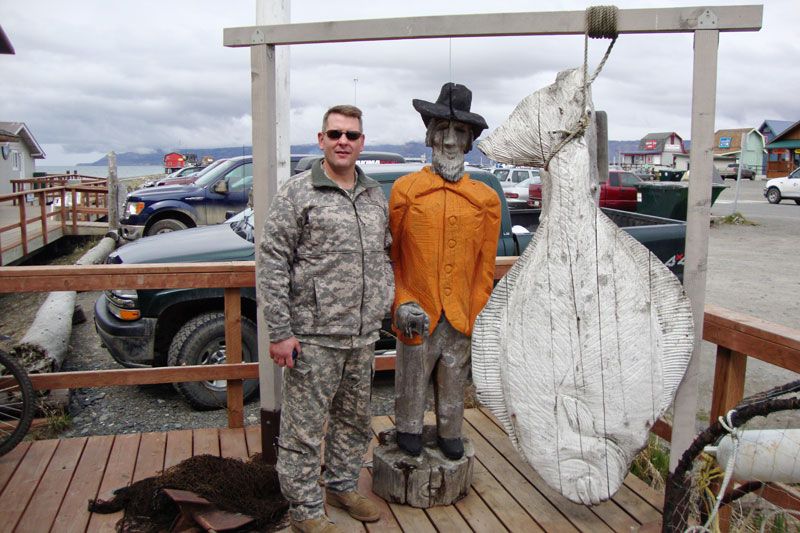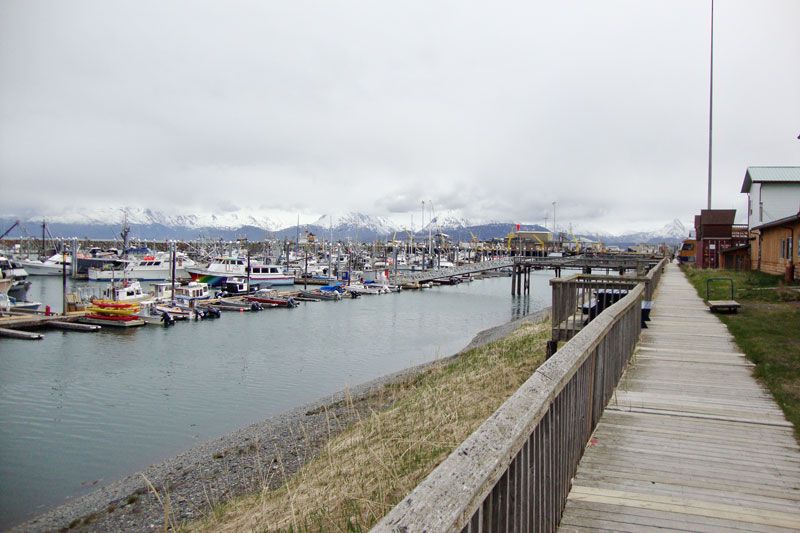 View of Mt. McKinley from his office window on the way home.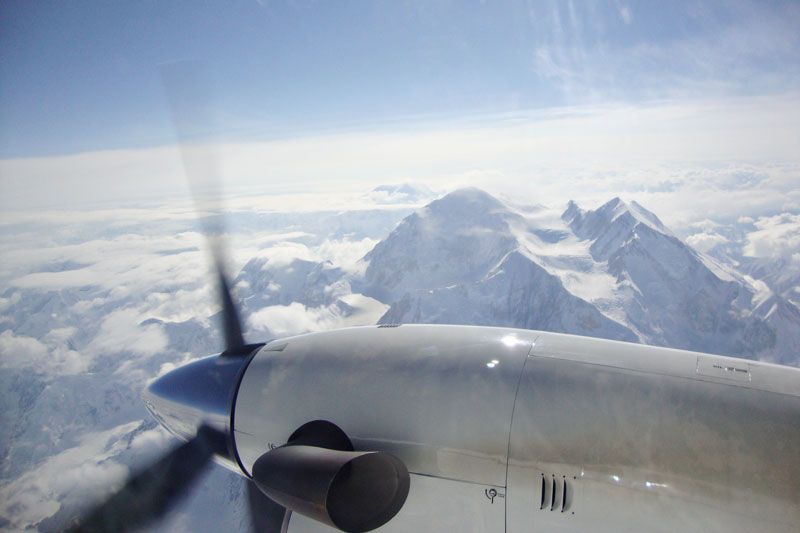 At home, I had prepared for a visit from my sister. One day while she was here, I took her to New York City.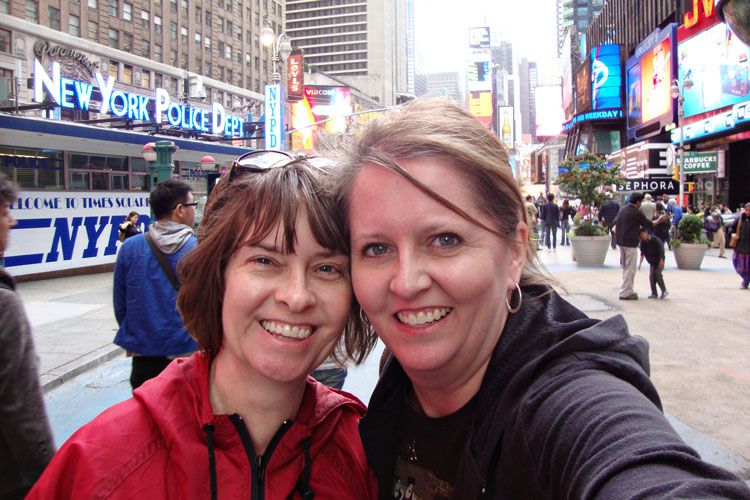 It was fun seeing the sites again and showing her around where we've been when we go into the city.
A new experience for me was the Top of the Rock - Observation Deck on top of Rockefeller Center.

Of course, we also saw the Empire State Building from shopping along 34th St.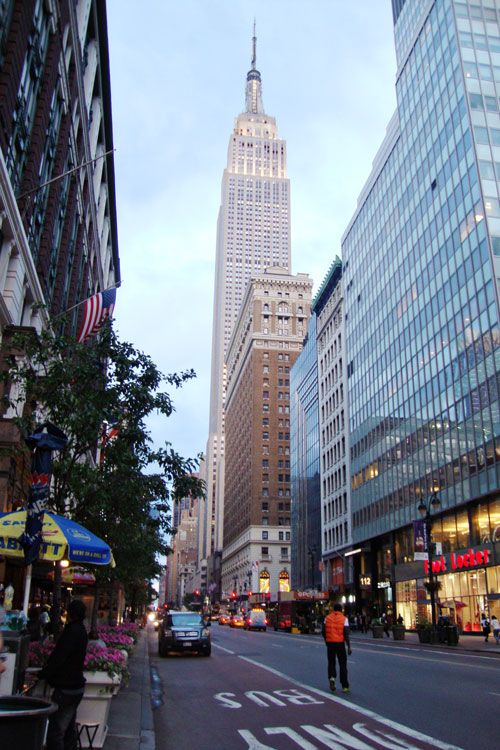 That Friday, Teen took his own trip into the city for the 8th Grade Field Trip. They toured Ellis Island and Liberty Island.
They also went into the city to the theater district where he ran into some familiar folks.


Hi Matt! Hi Al! He met many more famous icons at Madame Tussaud's Wax Museum.

Saturday night, he prepared for the end of the eighth grade year by attending the 8th Grade Dinner Dance. (No dates, just fun with friends.)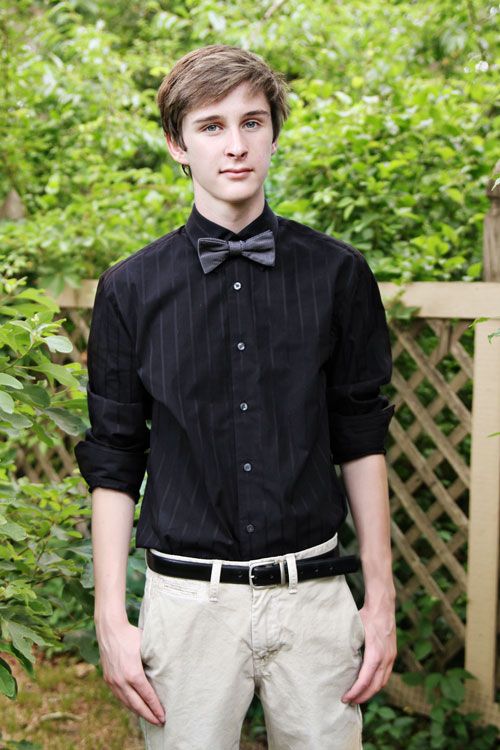 A few days later (and after a hair cut), we attended the 8th Grade Graduation/Promotion Ceremony.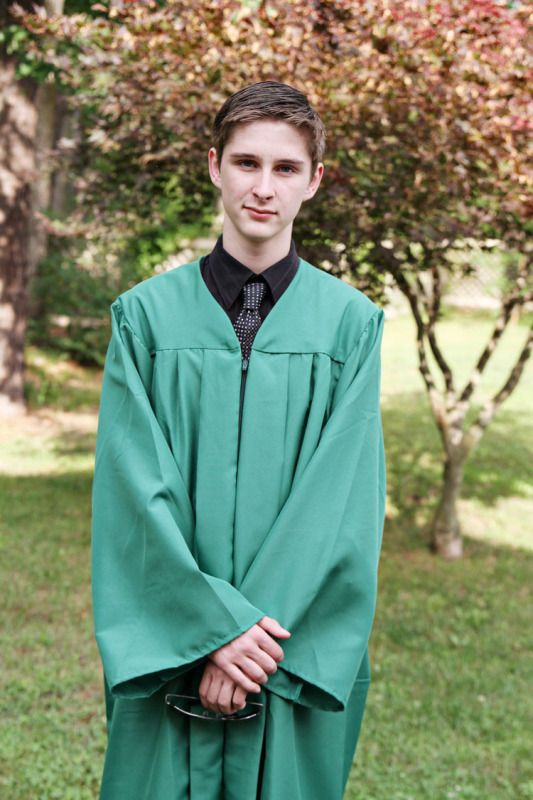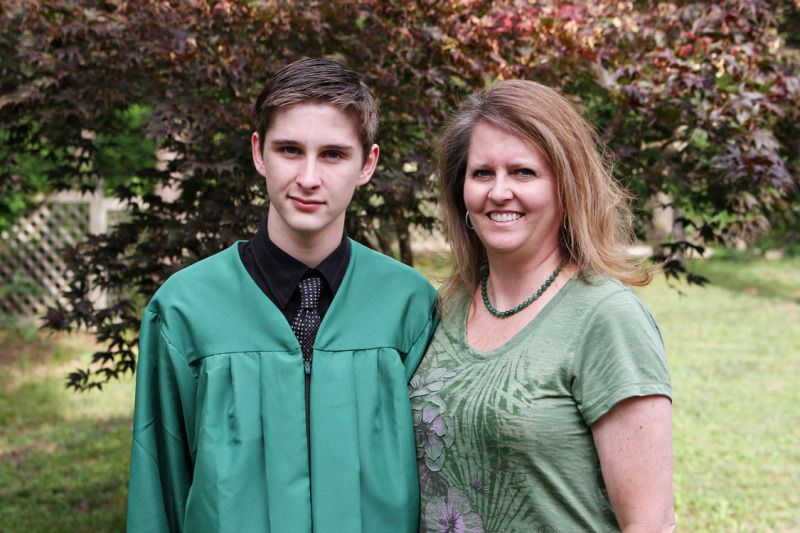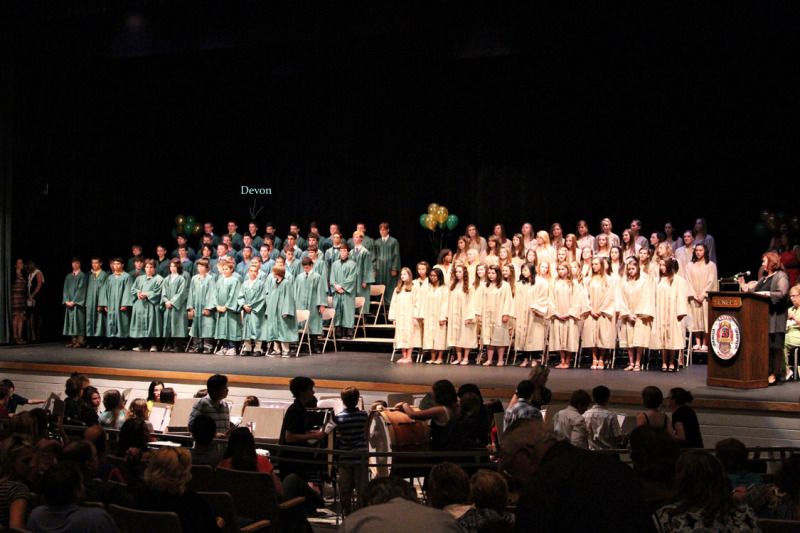 Supporting his big brother:


After school ended on Thursday, Roo and I went to pick blueberries on Friday. My intent was to make jam with the 5lb bucket of berries we brought home. Instead, we made blueberry muffins, blueberry ice cream, blueberry cobbler and then had handfuls of blueberries to eat until they were gone.

OOPS!!!

Luckily, a local grocery store was running a special on berries that week, so I stocked up there with their fresh local berries.
I was then able to make my jam.


Jelly has always been "the thing" in our family with Mom and also with Mil. So, I felt I was branching out a bit with the jam. That and being lazy by not juicing the berries. :D Roo and I love it though it's taking some getting used to with G-Dub and Teen.
June held much more for us, but I'll save that until another post. Hopefully it won't be August before you get to read that. ;)