My little garden spot that I showed you here:
My Crazy Little Garden
has done "okay".
My tomatoes are tomatoes that were meant to be but aren't. The frost bit the original ones I purchased. So, I tossed those and bought new ones. I tried to kill those with a homemade insecticidal soap that was almost suicidal soap. Then, I found two tomato worms on one plant despite having planted them inside open ended tin cans to keep the little worms away from them. The focus in this photo is actually on the cucumbers, but you can see the tomato plants here with the cages and the red Christmas balls to hopefully deter the birds from my tomatoes (if they ever come!) There are three green ones on two plants right now. Not exactly what I'd hoped for.
So, that's two lessons learned from things I learned on the internet
the insecticidal soap if not measured just right can almost kill tomato plants. The bugs are less of a threat!
the open ended cans around the base of tomatoes meant to keep away tomato worms don't work!

My sugar/snap peas did mostly nothing as well. The upside down cage for them to run up is still standing and waiting though.
My squash have done well - yellow crook neck and zucchini.
The lavender plant I purchased and set out in the middle of them is half dead.


Thanks, Mr. Bee, for pollinating my squash blossoms so I can have squash!


I love cucumbers. I think the Good Lord knew that He had to help me with those or I'd give up gardening for life.
There are seventeen plants making their way up the fence line.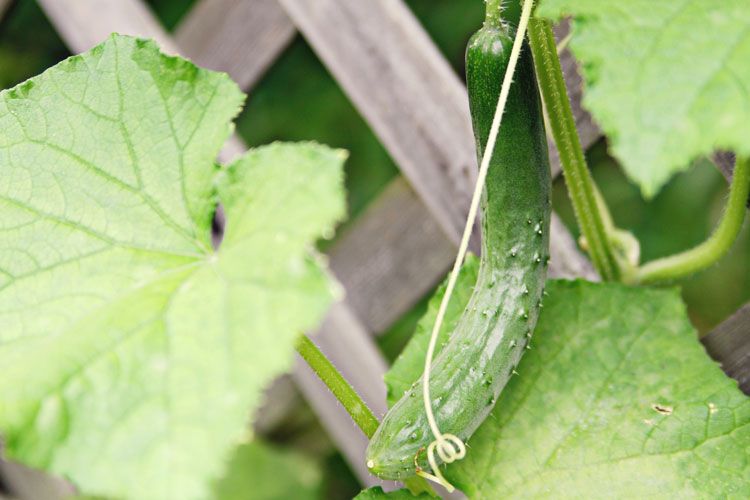 My peppers have lacked luster as well. I've gotten one pepper off my banana pepper plant.
One pepper is finally growing on my sweet green/bell pepper plant.
The jalapenos are doing ok though they could be better.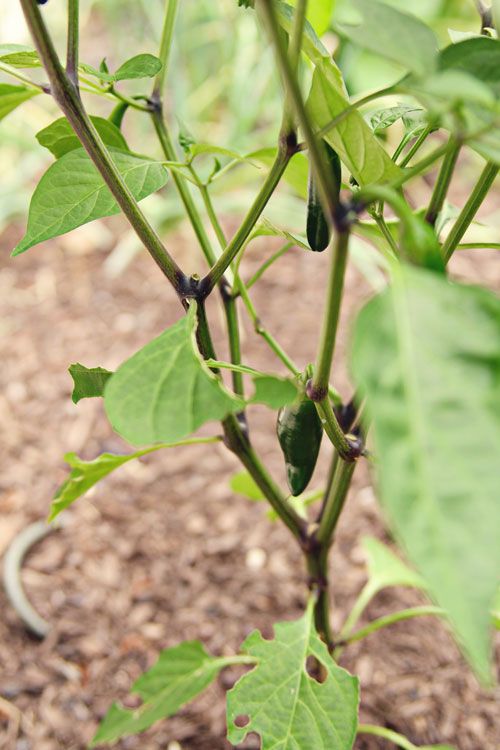 Another lesson: Just because there's space for garden plants doesn't mean the soil that is there is decent for said plants. I should have prepared my soil a little better with nutrients or manure.

Things might be better next year!