We knew that we could do the ordinary thing and get a hotel room or rent a condo for the three nights we had planned to stay on Mount Desert Island.
But, we didn't want to be ordinary. We wanted something a little different.


When G-Dub had been on the island a few months ago, he had noticed all the cottages and cabins available for rent.
We opted for one of those. We made reservations at The Colony which was at an area called Hull's Cove.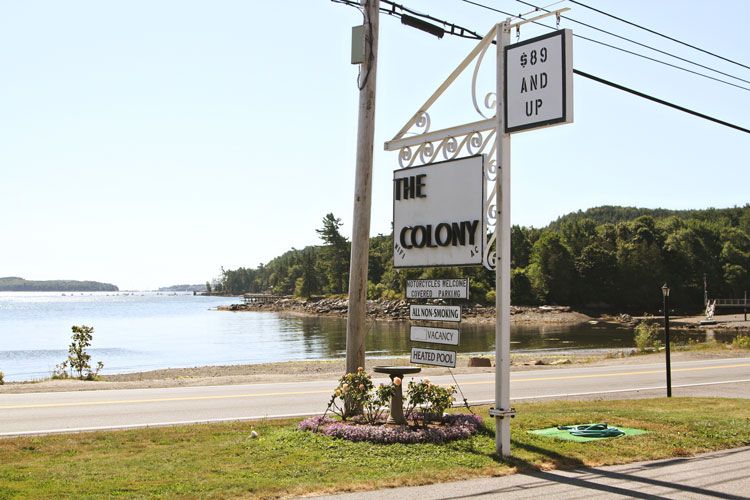 They had various cottages along with old fashioned motel rooms.


(G-Dub's iPhone photo)

We opted for a cottage.


It was quaint and cute. It also reminded me so much of Elvis' birthplace in Tupelo. It had that shotgun house sort of feel.
Though it was nothing like the resort where Baby and Johnny Castle moved to some classic tunes in Dirty Dancing,
I found my mind wondering back to that movie because of the whole feel of the place. Summer cottage, etc.
We stepped inside and it was like we'd stepped back in time. Though it was quaint and cute, my mind also strayed a bit to
horror movies and documentaries on bed bugs. I couldn't go to sleep that night without checking the bed for critter evidence. LOL

Ok, back to being in Maine and going with the feel of cottage vacation...
One good thing about The Colony was that it had a view of the waterfront and waterfront access.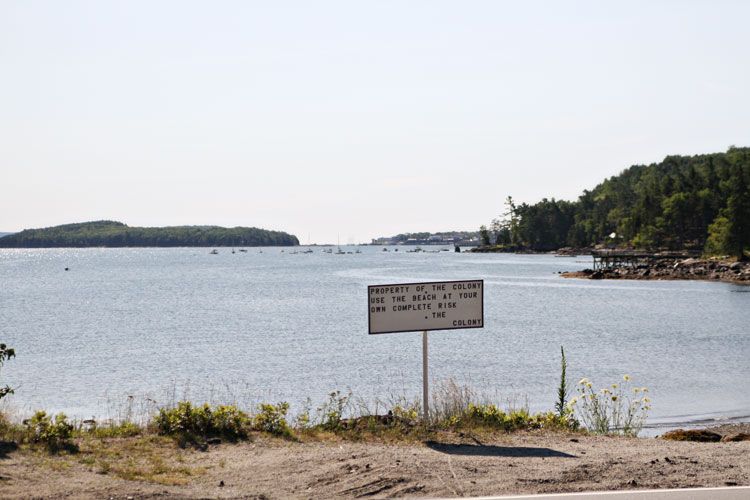 We walked across the street and checked out the water during low tide.
I'd walked out without a camera, so G-Dub filled in with his iPhone.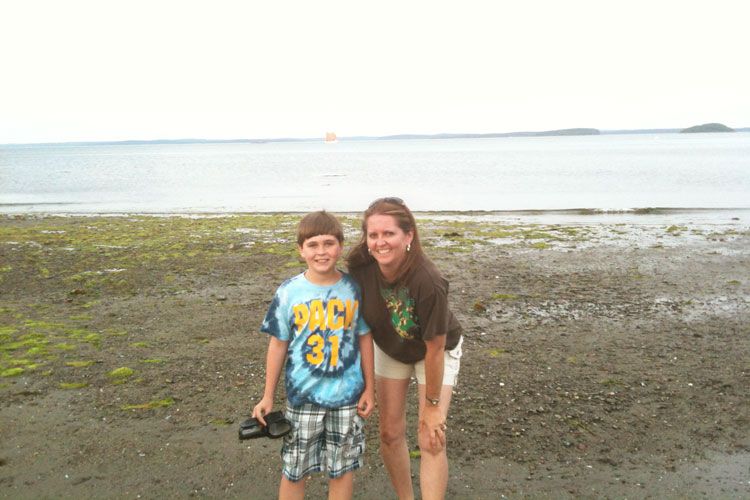 See the boat in the background? The Margaret Todd Schooner. We noticed it that first night.
On our last night, we took the sunset cruise on the Margaret Todd.
More on that later.