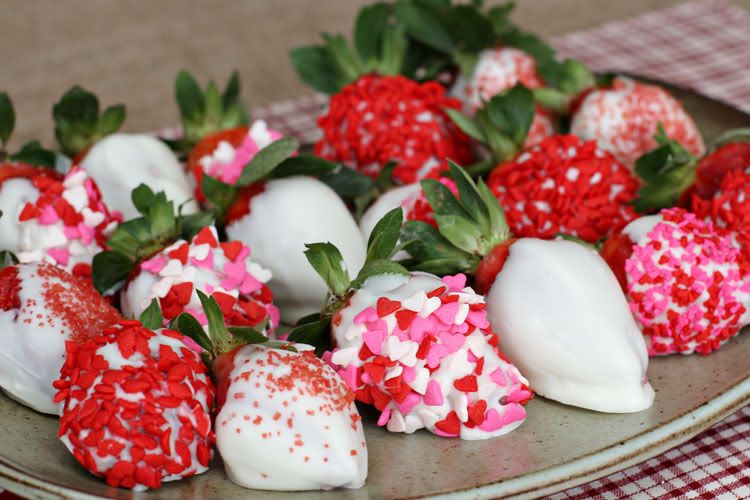 Worked on these this afternoon for yummies after our Valentine's Day dinner.
And I've been saving a homemade granola recipe for a while now.
Annie's Eats had a cherry chocolate coconut granola
recipe that I thought would make a great addition to yogurt or even in a bowl with milk. I subbed the cherries for cranberries and left out the chocolate (for now because I only have semi-sweet chips in the pantry). Oh, and I used pecans too instead of walnuts and almonds. Looks yummy! I can't wait to try it!