This time of year, there are all sorts of lists being made and checked with items added or items checked off. There is Santa's list, too. Lists everywhere.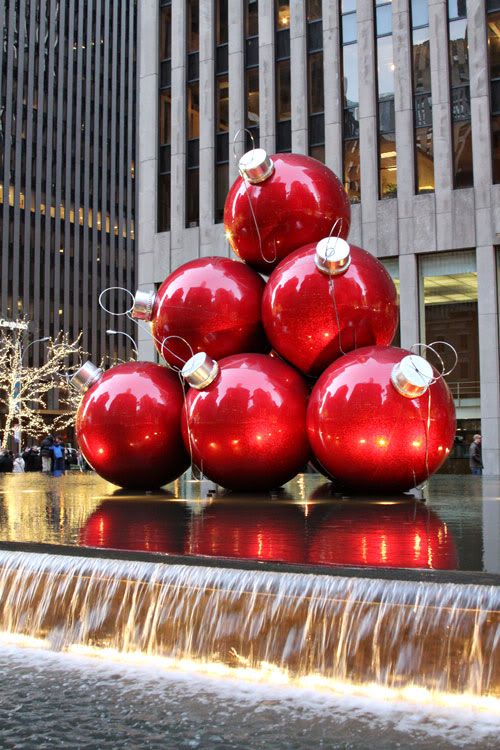 This past Saturday, our list of concern was our Bucket List. Do you have a bucket list? Are you making progress with checking things off of your bucket list? One of the things that has been on my bucket list before I ever actually knew what a bucket list was has been "See New York City during December with all of the holiday decorations and displays." Saturday, we checked that off the list!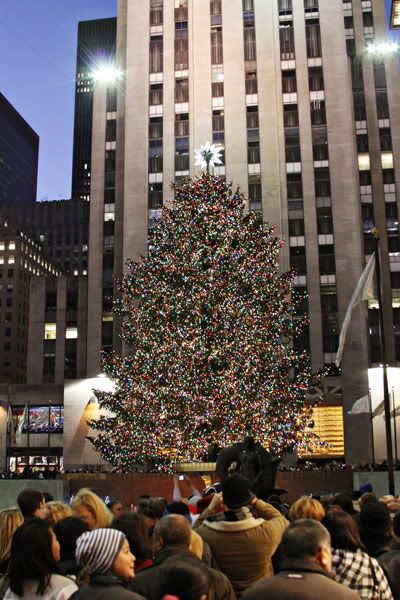 This small day visit just gave us a taste of the city. The crowds were crazy and there was a chill in the air, but we can't wait to go back and explore more! (and check something else off the bucket list. (like a show at Radio City Music Hall...)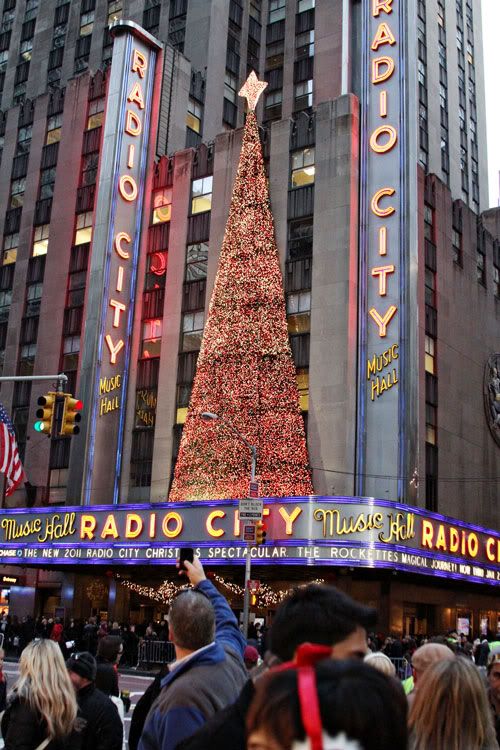 Being so close to NYC and other large east coast areas was what appealed to us about this assignment. We knew that by choosing to come here, we'd be able to take in all this area has to offer! So far, so good!