With our storage shipment STILL not here and a break from all the rain we've been having, we decided to head east to the beach for the day. I learned that most people around here don't say beach, "It's the shore." Ok, but it's still the beach even when you get to the shore. :D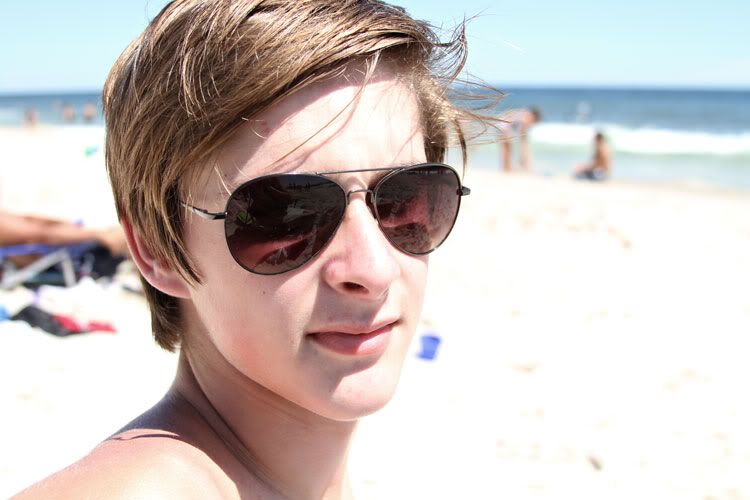 The crazy thing is we went to a state park on an island thinking it wouldn't be as crowded as a boardwalk area. Humph... yeah, right.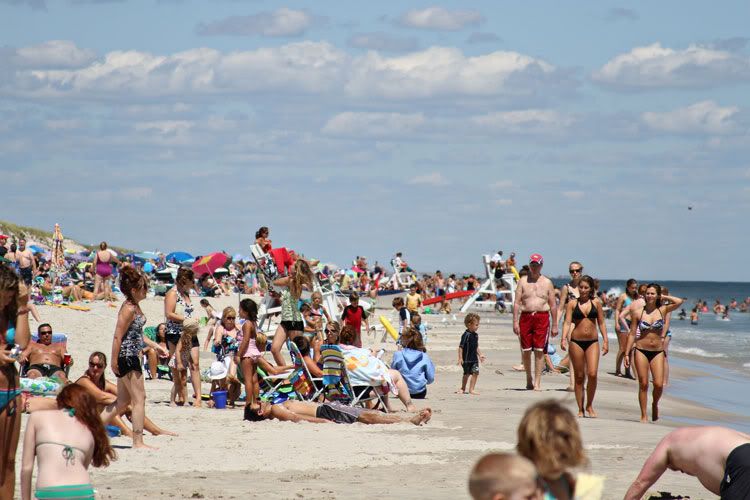 We had a good time anyway! The boys played in the water, catching the waves and challenging each other. I was not as brave. The Atlantic is cold! Or at least it's cold in this part of the world. The last ocean I swam in was the Pacific in Hawaii. Quite the change.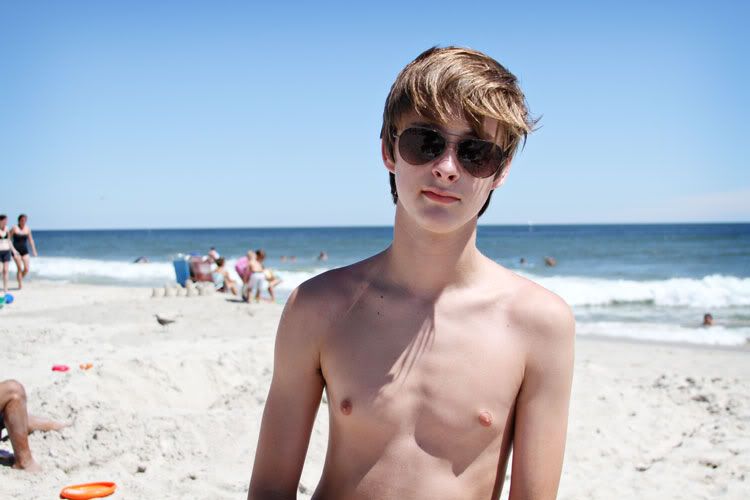 Finally, when they could stand the cold no more, we decided to leave and explore the rest of the park.


We discovered the beach access area on the southern tip of the island had much less people. There were trucks and Jeeps out there with people fishing off the shore.


And other fun finds among some of the trash that littered the beach. You could tell this park area wasn't supervised as much as the others.


These guys were packing up from their day of fishing and asked me to take their photo. "It's the first photo of the three of us together in over fifty years!"


We chatted for a few minutes about "Where I was from" and why I'm here. They were funny. They asked if the boys needed water or I needed a Heineken for the drive home, which I politely declined. LOL

All in all, it was a good day. A good introduction to "the shore". We'll definitely be going back!