After breakfast on the fifth day, just the four of us wondered out onto the beach and had a chat with James. He was wondering what we'd like to do today and in return I'm sure he was wondering what money he might make in tips for being our trip planner.
Nothing today, James, we're just going to hang around on the beach and do some shopping.


Did I tell you about our friend nicknaming James, Mowgli? He did sort of look like Mowgli from Disney's The Jungle Book.
At least a more modern one with a real clothes and knockoff Oakleys.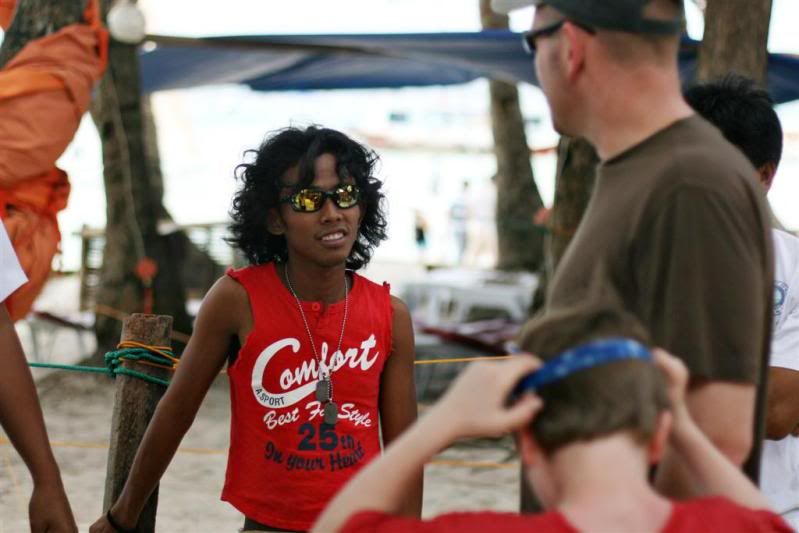 So, we headed south on the beach toward D Mall and whatever else we could find in the daylight. We'd walked down through there in the evening a few days ago, so wanted to see what everything was like in the day time. Vendors were still set up along the beachfront. Lots of beaded jewelery, wicker bags, paintings, tshirts and a little bit of everything beachy.


The views along the beach a little further down from our hotel/resort were nice. It was interesting to see how the different resorts set up and handled things for their customers in contrast to how they were set up to handle the dinner crowds at night.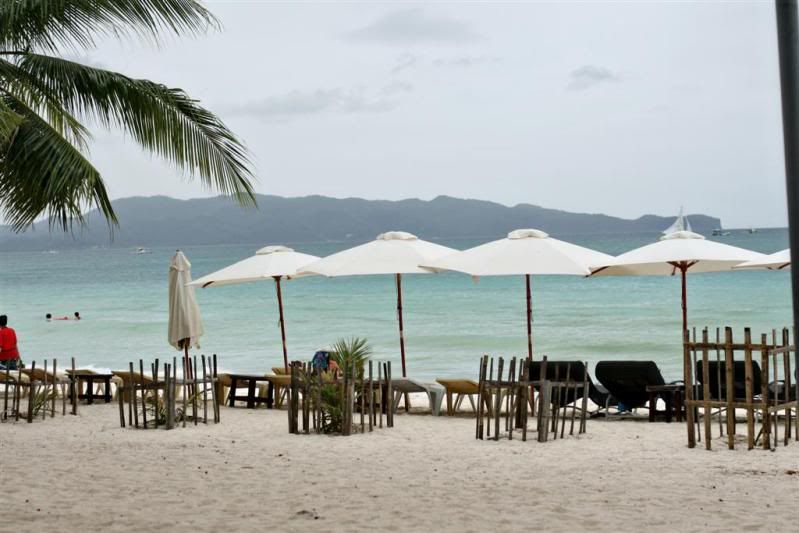 We enjoyed other sites along the beach as we strolled that morning. Some scenery and some eateries that looked interesting.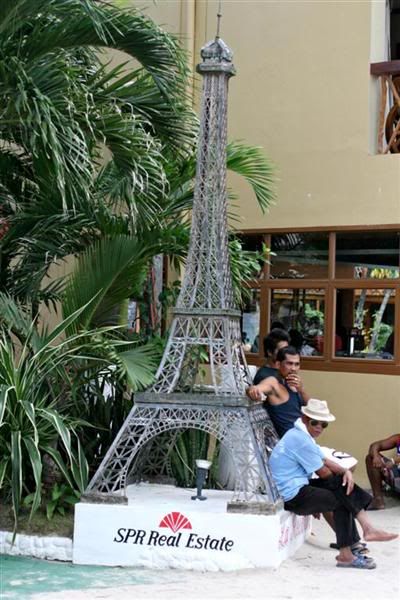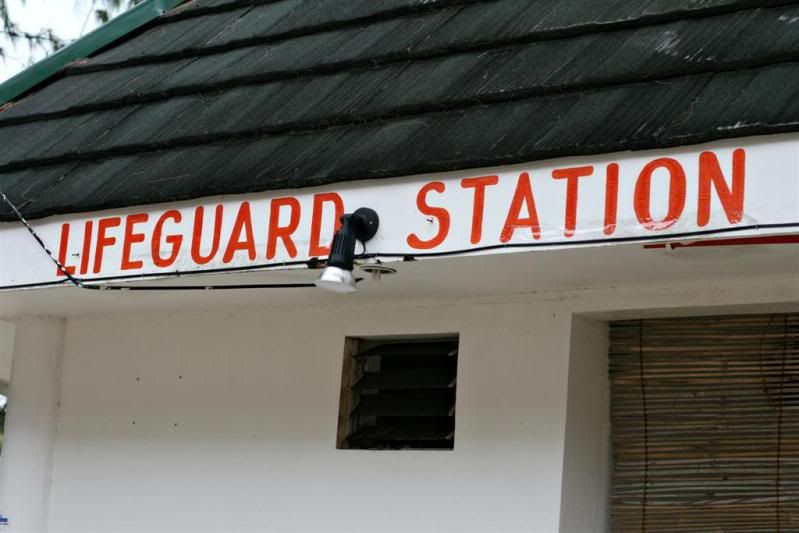 We did a little shoe shopping for Dev. We had laughed earlier that his foot had grown so big that they might not have shoes large enough for his size 12 foot in the Fils. We found some large flip flops though! Thankfully, they were too big because we couldn't figure out how to get those in checked bags for the ride home!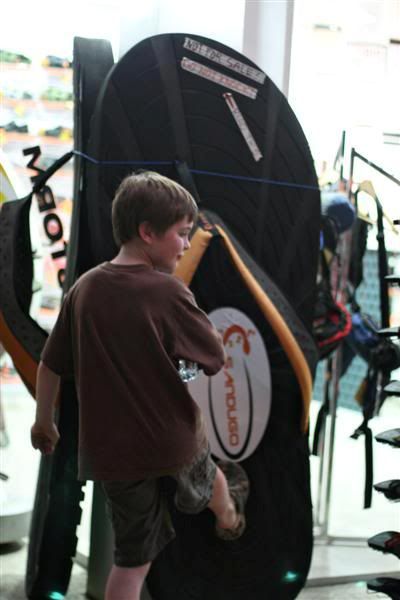 We stumbled down one alleyway that we discovered led to another market area. A cheaper market...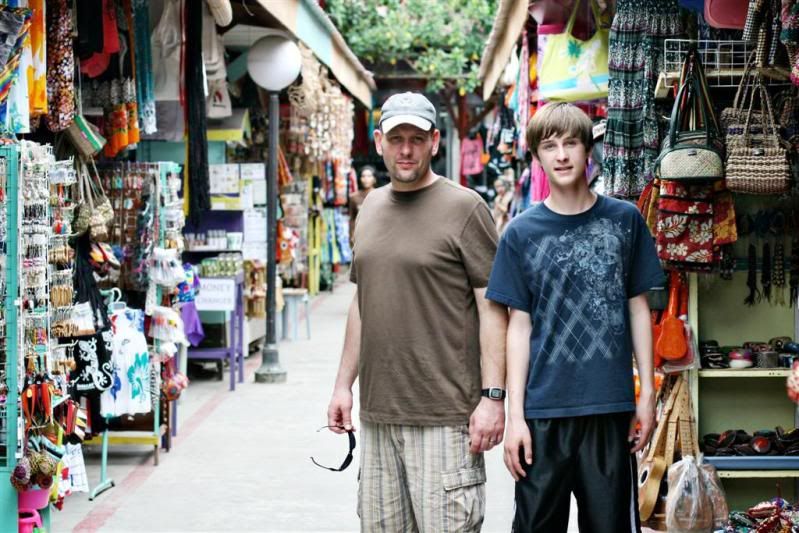 Upon further walking, we found the seafood market and discovered that more of the locals were shopping here. We had asked a few days earlier where many of the locals shopped, but no one had answered us sufficiently. It's not like it was a big secret! I guess hidden treasures are just that though. And "rich" foreigners should be directed elsewhere. ;)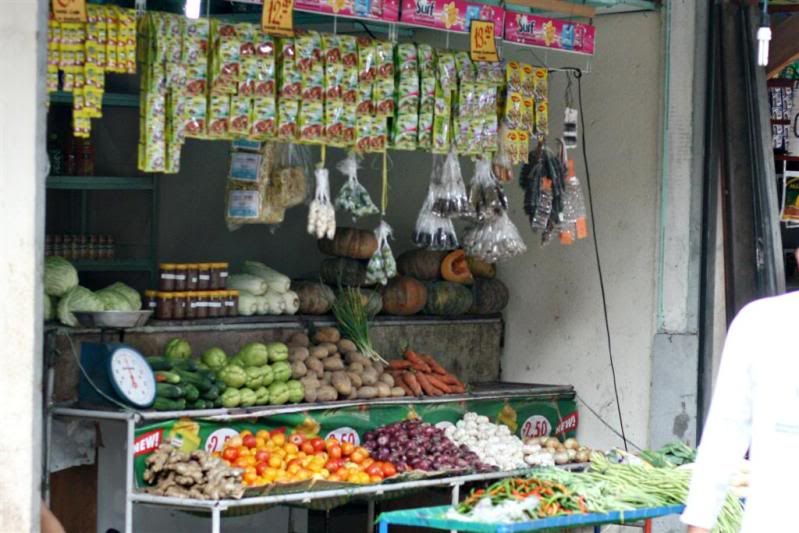 Mangoes... I love Filipino mangoes. We enjoyed many fresh ones while in Boracay.