A group of wives from the Battalion get together one night each month for a Spouses' Social. This month, I cohosted along with two other friends. We opted for a Cookie Exchange and party. We dressed in our most outrageous Christmas attire (for a fun photo shoot)and had a great time!
I made Brown Sugar Shortbread cookies. Yum. I found the recipe
here.
I tried and tried to make pretty little logs like hers. After the third batch that was just wonky, I gave up and went for circular cookies instead. They still tasted just as yummy!
And, I made a cranberry salsa as an appetizer.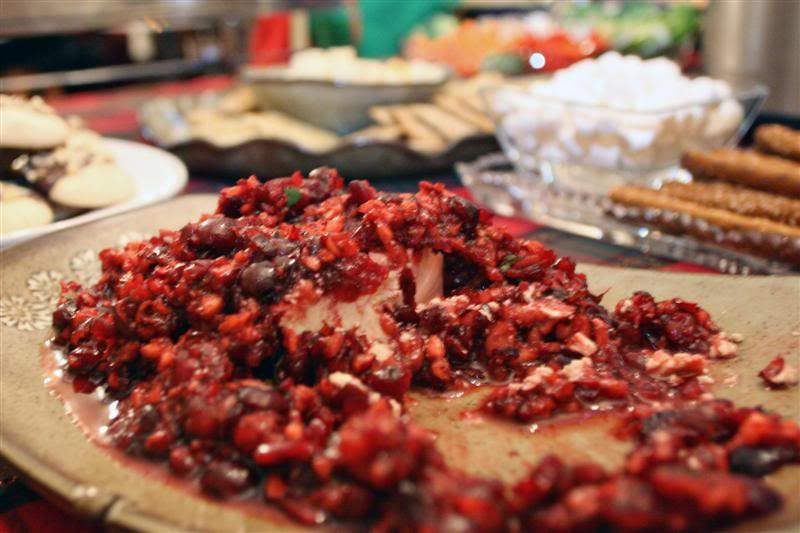 The centerpiece of our food table was my friend's chocolate fountain.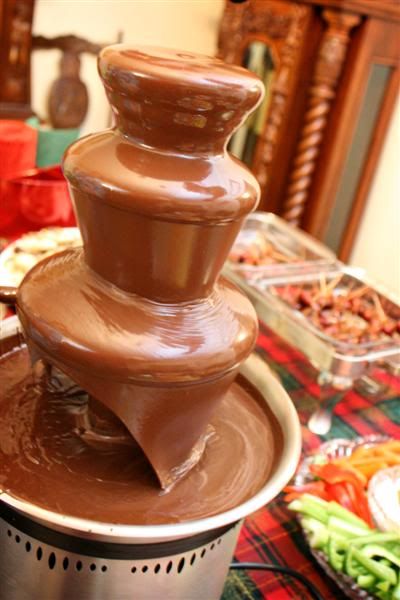 Next blog post, I'll share some photos from our photo shoot. ;)