I took these photos last month on a trip to Seoul. We had the most dreary winter. It's great to see God's splendor in the presence of color all around us! Yay, Spring! We're glad you're finally here!
We were at the Grand Hyatt, Seoul, which is so close to the Seoul Tower.
We were there for a formal, thus the fancy pulled back hair. :)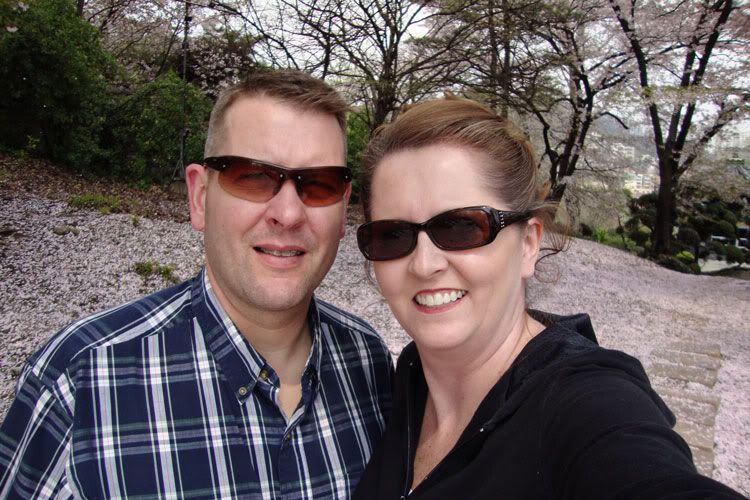 Should have remembered to remove the sunglasses. lol
The petals from the tree's blooms that had fallen on the ground looked like pink snow.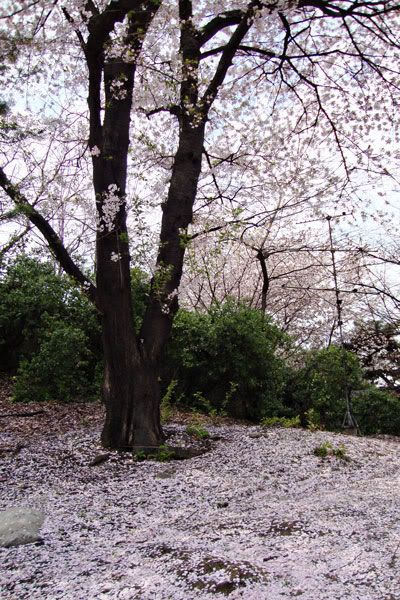 This cool sculpture caught my eye. I'm not sure what it represents.
The cool car parked in front of it also caught my eye. I'm not sure what it is either. It doesn't look like any other Korean car we've seen.