No raindrops on roses or whiskers on kittens here, but I did take some time before de-Christmas-ing the house to take some photos of a few of this year's and previous year's favorite ornaments. I'm a sucker for ornaments. That's why I need more trees. Someday, I'll have more than one tree and have themed trees. For now, ours is hodge podge as I mentioned a few posts back.
These angels have been on my tree (and my parents' tree before my marriage) for a long time. They are from my girls' Sunday school class from my teen years. I love them still today!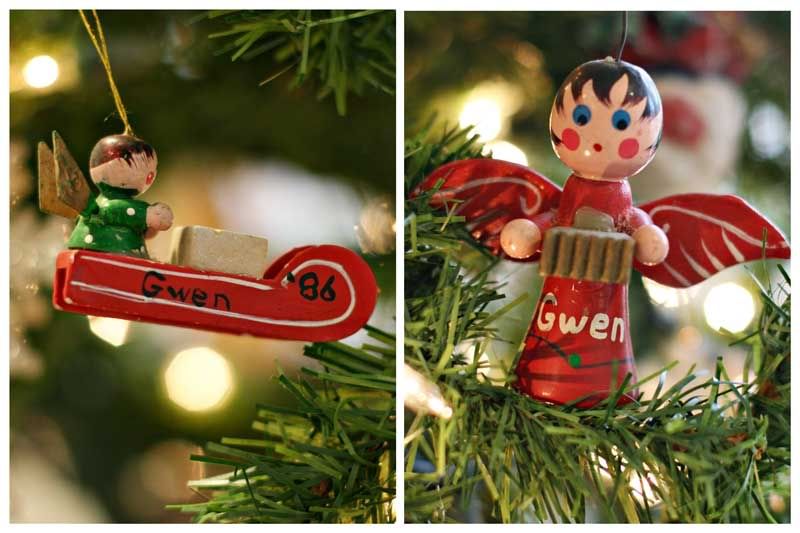 And then, there are my Santa ornaments that I started collecting before I got married. Some of these are old too!
That reindeer in the middle is from last year. I saw him and had to have him!
More: The VWBug ornament is technically G-Dub's to signify his infatuation from a few years ago with V-Dubs. :) Reindeer is again a new infatuation of mine. :D And among these is my Tennessee Santa that I bought when we lived in TN. Firetruck commemorated R's love of firetrucks when he was a tot. :)
There are snowmen and snowflakes, too. Maybe I need a snowflake and snowman tree... lol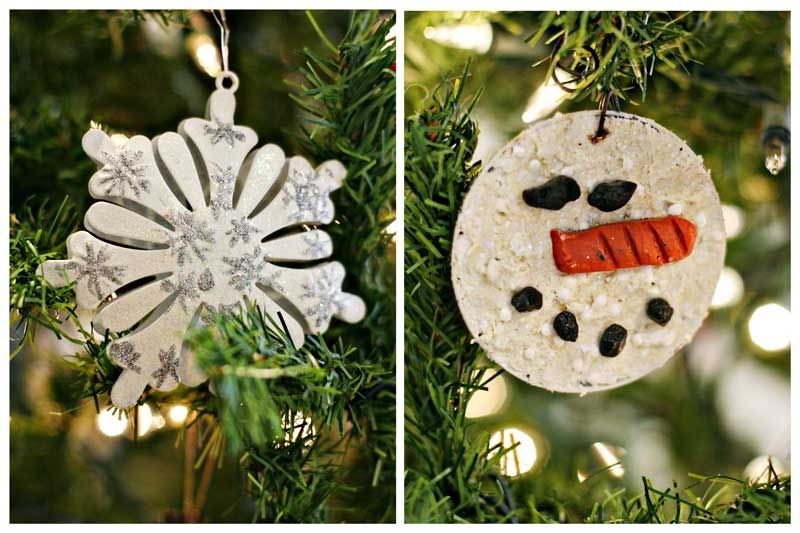 And then, there's my Mississippi State ornament. Man am I glad I snapped this photo. I bought this after I graduated from MSU in '92. It's been on my tree since then. Unfortunately, it won't be on my tree ever again.
As I was un-Christmas-ing, I was juggling this ornament and its box at the same time, trying unsuccessfully to get the box open. In the midst of that chaos, I dropped the ornament. :( It smashed into a gazillion pieces on the floor. And I was mad. And moody after that. Grrr.... Thankfully, a photo is a memory. But still, I would like to have my ornament in the ornament box rather than the trash. :\