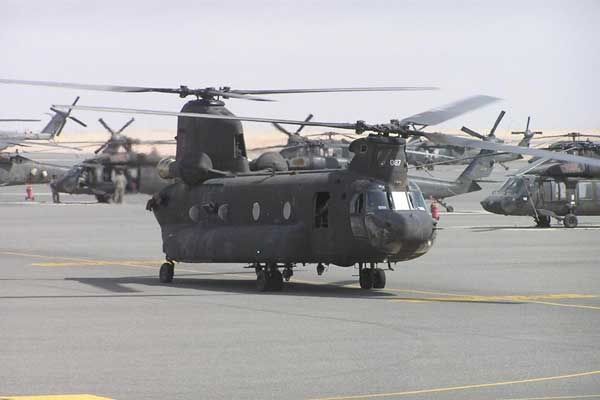 I heard someone say recently that one of the locals around post had complained about the noise of the helicopters flying. I started thinking about that and thought how WELCOME the sound of those rotors turning really sounds to those of us who were without our loved ones and their aircraft for those fifteen months.
The boys and I were out walking/riding bikes today on our way to the library and we spotted a Chinook in the air. We saw it before we heard it which is rather unusual as loud as those babies really are. But when the sound did come to my ears, I thought about how nice it is to have our guys back and the buzz of the choppers in the air again - no matter how loud they are! :)
The airfield out on post doesn't look so lonely and barren as it is filled with all sorts of aircraft. And one of the greatest things about it all is that they ALL came back safe and sound from Riley.
What a blessing!